James Bolger Appointed CFO of ClosingCorp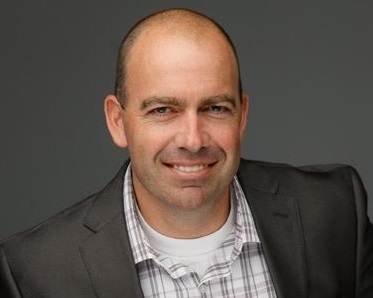 ClosingCorp has announced that James Bolger has joined the company as chief financial officer, where he will lead and manage the company's financial affairs, including fiscal reporting, budget planning, capital financing and shaping the company's growth strategy. Bolger will report directly to Brian Benson, chief executive officer of ClosingCorp.
Bolger brings over a decade of experience in leading the financial operations of mortgage finance companies. Prior to ClosingCorp, Bolger was chief financial officer of PTI Marketing Technologies, a cloud-based intelligent marketing solution provider, where he was responsible for all aspects of financial operations, including mergers and acquisitions, tax and treasury. Prior to PTI, Bolger held senior financial positions at Accredited Home Lenders and GreenPoint Credit Corp.
"We're delighted to welcome Jim to ClosingCorp," said Benson. "Jim has a proven track record of helping companies harness financial information to empower decision-making and deliver a better service experience to its clients. Moreover, his past experiences as a senior financial executive at high-growth, public and private companies in the mortgage finance space will be vital to our continued success."