Create a Great Dessert, Win a $390K House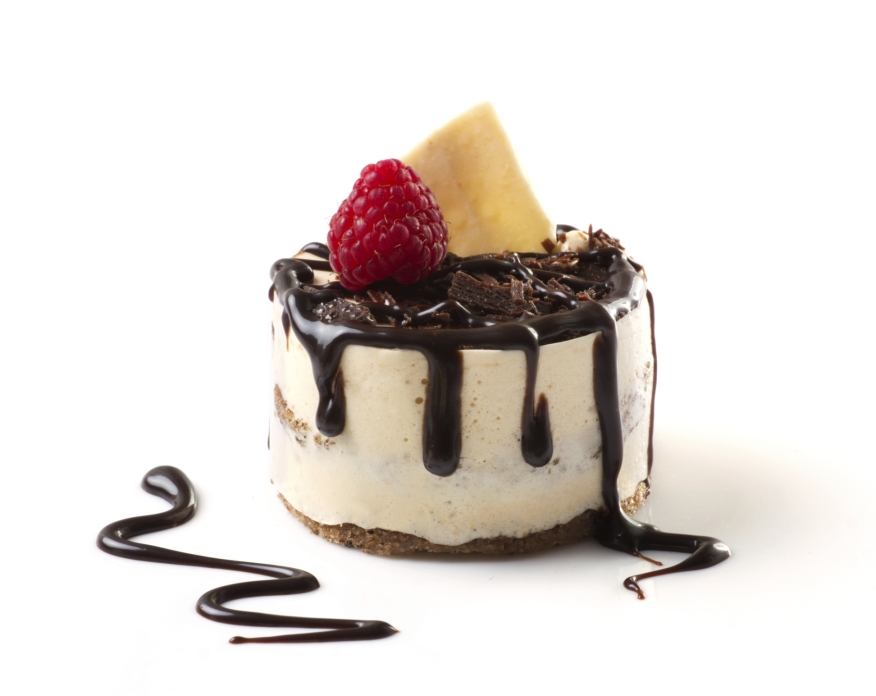 A California real estate agent has come up with a unique way to encourage homeownership: A dessert contest with a $390,000 house as the grand prize.
According to the Contra Costa Times, the house in question is a 2,267-square-foot residence in Jackson, Calif., that was built in 1906 and features four bedrooms, two bathrooms and a large basement. Real estate agent Erin Allard came up with the idea for contest as a way of calling attention to the challenging market where the house is located.
"The Jackson market is small and rural, it typically takes many months to sell a home," Allard explained. "I figured if I was going to have to wait awhile, I wanted to do something fun to 'sell' the house in the mean time."
Allard devised the contest by combining her love of baking with her real estate career. She has recruited a panel of food experts to judge the contest, which requires a $100 entry fee. The contest deadline runs through Sept. 7 and entry forms are online at HomeRecipeContest.com.
"I strongly believe everyone should get to live in a place that brings them happiness," Allard added. "I'm lucky to be a catalyst for that."