Massachusetts Mortgage Broker Convicted of Bank Fraud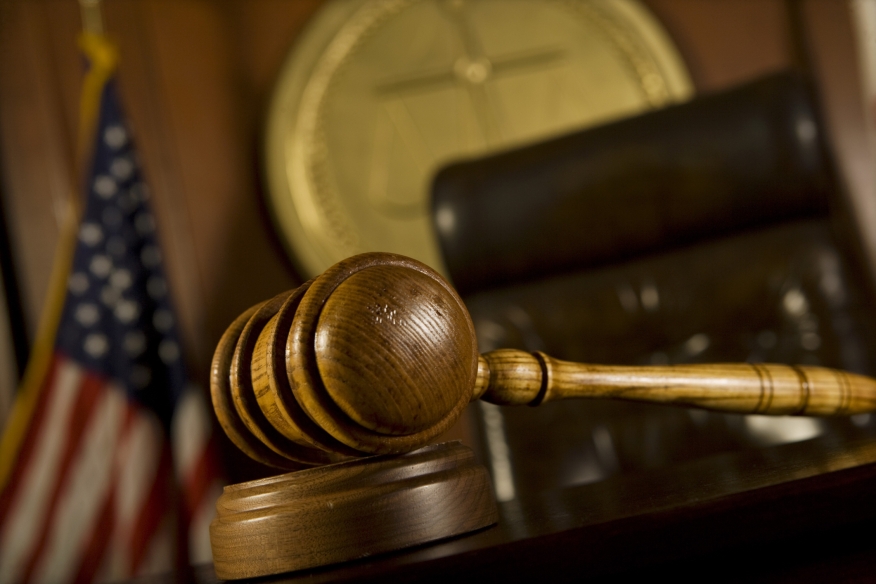 Michael P. O'Donnell, a mortgage broker from Middleton, Mass. has been convicted of attempted bank fraud in federal court. O'Donnell was convicted of one count of bank fraud after a three-day bench trial before the Honorable Douglas P. Woodlock, United States District Judge. Judge Woodlock scheduled sentencing for Oct. 20, 2015.
O'Donnell, through his company AMEX Home Mortgage, knowingly engaged in a scheme to submit false loan applications to lenders to obtain mortgage loans on behalf of borrowers seeking to purchase or refinance real estate. The trial focused on O'Donnell's submission of fraudulent information and documents on behalf of a Salem, Mass. homeowner for two loans totaling nearly $400,000 to re-finance existing loans. O'Donnell represented to lenders that the Salem homeowner had income of $10,000 a month, when in fact the homeowner earned only about $1,200 a month. O'Donnell prepared and submitted to the lenders bogus bank account statements which reflected the homeowner as having more than $50,000 in savings. In reality, no such account actually existed, and she had far less in actual savings. Additionally, O'Donnell submitted bogus letters from an accountant representing that he had prepared tax returns for the Salem homeowner's business for the prior two years; however, the homeowner did not even know the accountant and had no business.
Judge Woodlock found O'Donnell guilty of attempting to fraudulently obtain a $44,000 loan on behalf of the Salem homeowner from the now-defunct Countrywide Bank, FSB. O'Donnell collected fees totaling more than $15,000 from the two loans. O'Donnell faces a sentence of no greater than 30 years in prison, five years of supervised release and a fine of $1 million.