Churchill Mortgage Bolsters Growth With 22 New Additions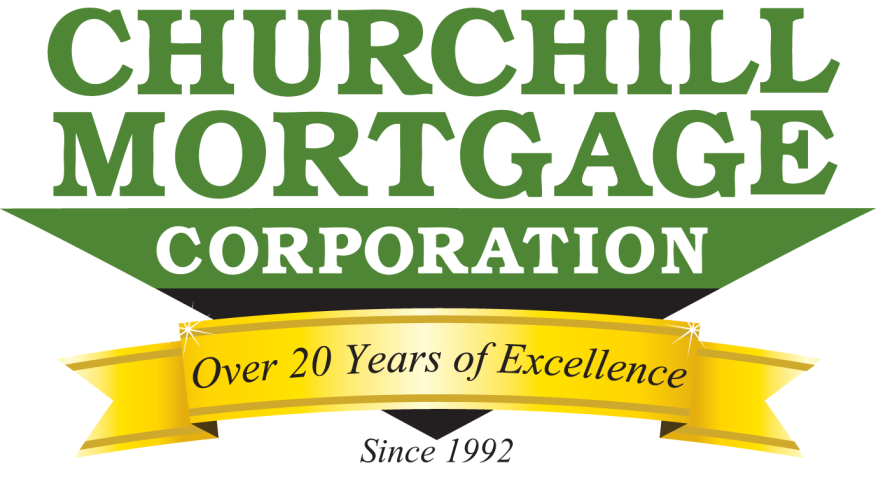 Churchill Mortgage has announced that it has hired 22 new employees across its branches in Arizona, California, Michigan, Tennessee, Texas, Virginia and Washington. The lender has added nearly 80 industry experts since January.
In Brentwood, Tenn., Churchill welcomes Simone Dewhurst, Marie Karas, Amy Prado and Naomi Van Winkle as processors, bringing a combined 72 years of industry expertise. James Froman joins as a home loan specialist and Matt Keef and Krista McMahan as junior developer and junior mortgage compliance analyst, respectively. The lender also adds Sheloanda Tatum as a closer, while Cheryl McKissick and Shana Woodard serve as customer care specialists. In addition, Nina Williams joins the lender's Chattanooga branch as a home loan specialist assistant with more than a decade of experience.
Churchill adds Victor Burek as a home loan specialist to its Dallas branch, while Beatriz Gonzalez and Dillon Stallings join as home loan specialist assistants at the Houston and North Texas branches, respectively. In Herndon, Va., Churchill adds Karim Davis as a production team leader with nearly 20 years of expertise whileThomas Landen, Andrew Park and Darrell Pinto join as home loan specialists in training. 
In California, the lender adds Whitney Emery as an administrative assistant in San Diego and Ashlyn Namahoe as a set-up coordinator in Orange Beach. Churchill also welcomes Joseph Spears to the Phoenix branch as a home loan specialist and Lindsay Sall as a home loan specialist in Grand Rapids, Mich. 
"Equipped with a wealth of industry expertise and a shared passion to help others, these individuals are critical to our continued growth and success," said Mike Hardwick, president of Churchill Mortgage. "Their efforts are invaluable and reinforce our commitment to providing borrowers with exceptional service, making the path to homeownership accessible and an exciting experience."