Michigan Township Bans New Section 8 Housing and Rentals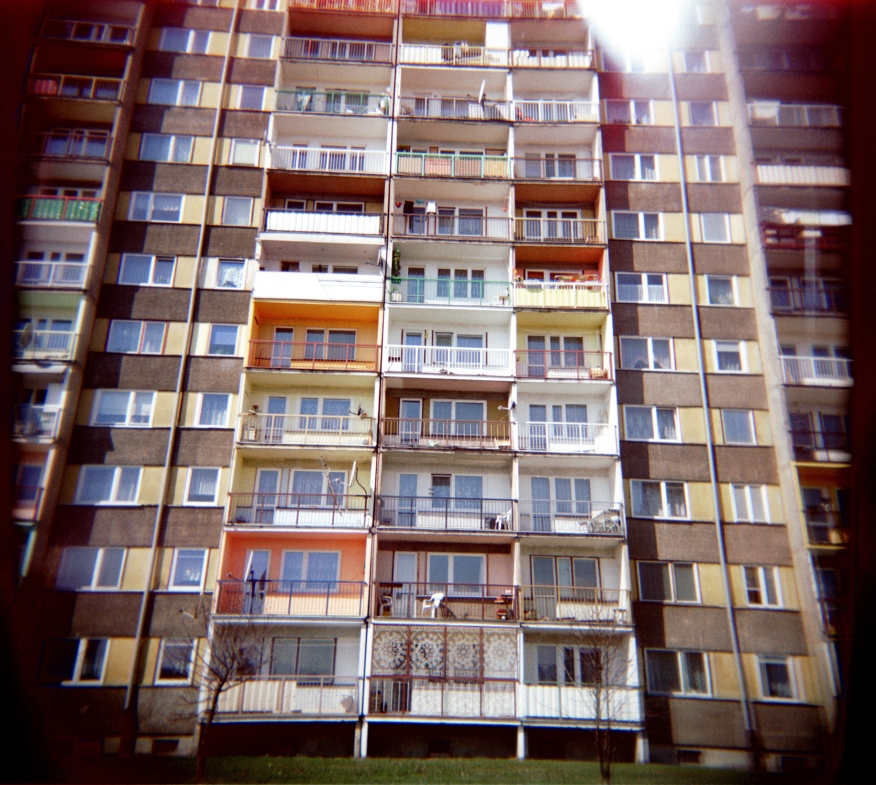 In a highly unusual municipal policy design to severely limit affordable housing opportunities, Michigan's Ypsilanti Township has initiated a ban on Section 8 housing and a limit on rentals in new residential developments.
According to a report from the Ann Arbor News, the Township's development agreement for the proposed 392-unit Majestic Lakes subdivision prohibits the inclusion of subsidized housing and severely limits both the number of rentals while and the amount of time that a single-family home or condo can be rented out. Ypsilanti Township Attorney Doug Winters stated these guidelines were put forward to prevent a repeat of problems that impacted both the township and neighboring communities that saw property values fall and crime rise following the construction of Section 8 housing and the proliferation of rental housing.
"Most of our problems come with rentals and come from Section 8 housing," said Winters. "The headaches caused by rentals and subsidized housing could have, for lack of a better way of saying it, could have been avoided if these new restrictions had been in place in our current neighborhoods. The issues we deal with—it would be a different look in our neighborhoods than what the township is facing today."
The new developer agreement required by the township will now prohibit homeowners from renting single-family homes for more than three years except in extenuating circumstances and require all rents be set at the market rate. It also prevents developers or builders from accepting any sort of government subsidy.
"This is the first time we've had an agreement like this, and it's kind of a watershed moment," said Township Supervisor Brenda Stumbo. "I look forward to doing this in every development in the township."