MLO Ray Rau Joins GSF Mortgage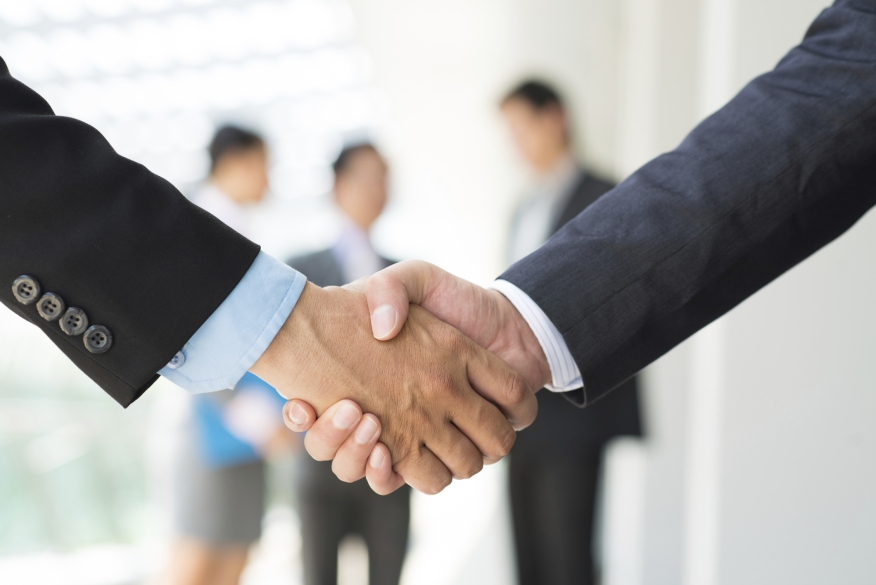 GSF Mortgage has announced the addition of Ray Rau as mortgage loan originator in the company's St. Petersburg, Fla. branch office. Although Rau is new to the mortgage industry, he has owned rental properties for more than 20 years.
"This is a natural fit—I was qualifying tenants, and now I'm qualifying borrowers," said Rau. 
Rau starts each transaction with a good handshake, strong eye contact and a smile. He lets everyone tell their story while he listens to help identify their needs and gain their trust. He helps his customers fill out their loan application face-to-face, whether it be at their home, his office or somewhere in between.
Due to owning rental properties, Ray has robust connections with real estate agents. He also does a tremendous amount of networking to help get his name out into the community, as well as some online marketing.
"Ray works hard for his clients and treats them like family. He finds great pleasure in helping his clients obtain financing for their homes," said Kelly Oatsvall, GSF's St. Petersburg branch manager.