Zillow: Fixed-Rates Drop to Seven-Week Low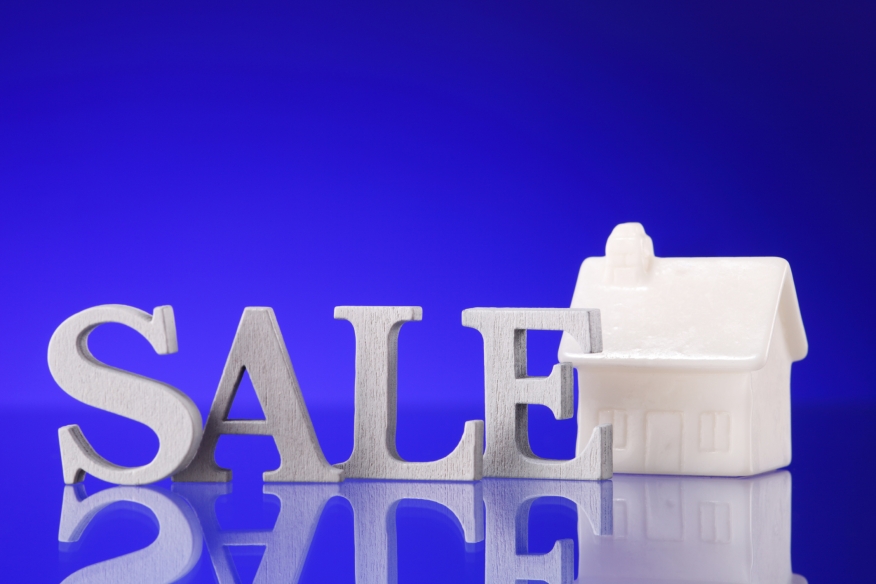 The 30-year fixed rate mortgage (FRM) on Zillow Mortgages is currently 3.83 percent, down eight basis points from this time last week. The 30-year FRM moved lower throughout the week before settling at the current rate on Tuesday.
"Mortgage rates fell last week to their lowest level since early June," said Erin Lantz, vice president of mortgages at Zillow. "There is potential for increased rate volatility this week as markets look to Wednesday's Federal Open Market Committee statement and Thursday's GDP report. Rates could move back up if the data are stronger than expected."
Zillow's real-time mortgage rates are based on thousands of custom mortgage quotes submitted daily to anonymous borrowers on the Zillow Mortgages site and reflect the most recent changes in the market. These are not marketing rates, or a weekly survey.
The rate for a 15-year FRM is currently 2.97 percent, while the rate for a 5-1 adjustable-rate mortgage (ARM) is 2.84 percent.  
Zillow predicts Wednesday's seasonally adjusted Mortgage Bankers Association Weekly Application Index will show purchase loan activity fell by 13 percent from the week prior. Zillow combines loan requests made on Zillow Mortgages last week with the previous week's Mortgage Bankers Association Weekly Application Index to predict the MBA's Weekly Application Index for purchase loans, which will be released tomorrow.