Colorado to Offer Affordable Housing for Artists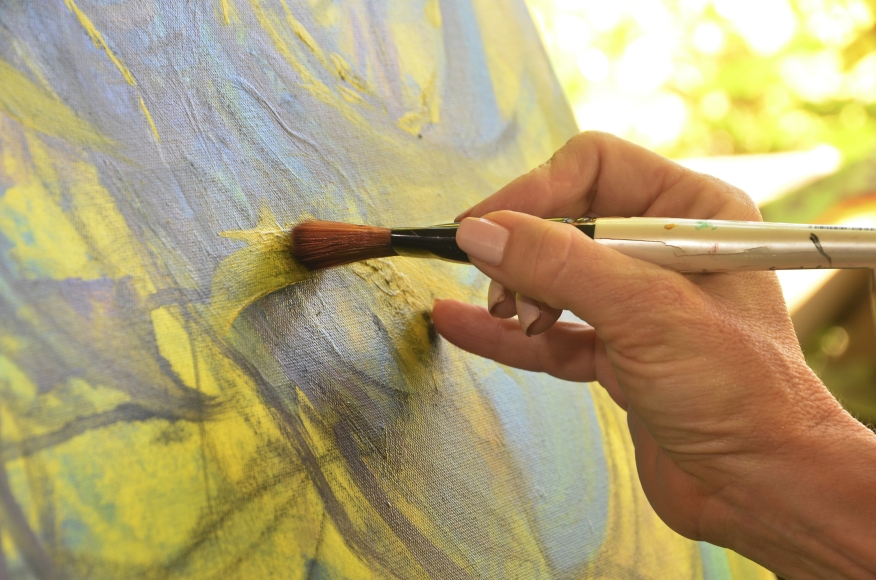 Colorado has taken a unique approach to the lack of affordable housing by announcing a new fund designed to help the residential needs of a specific demographic: Artists.
According to an Associated Press report, the state is investing in a $50 million plan called "Space to Create, Colorado" that will establish affordable housing opportunities for Colorado artists that agree to live in one of nine rural communities. Eligible participants cannot earn more than 60 percent of their area's median income.
The program comes with some interesting caveats—the definition of "artist" is stretched to accommodate architects, craft beer brewers and liquor distillers—and more than a little vagueness—it is unclear how many artists will receive housing and what percentage of financing will come from the state and what percentage will derive from private foundations.
Nonetheless, Gov. John Hickenlooper announced the program as being a win-win for the state.
"Housing and economic development are vital needs in rural Colorado, and the Space to Create initiative advances both of these issues by harnessing the power of the public, private and philanthropic sectors, as well as the creative community, to activate historic spaces and elevate rural economies," said Gov. Hickenlooper.