Former Texas Governor Blames Clinton for 2008 Housing Crash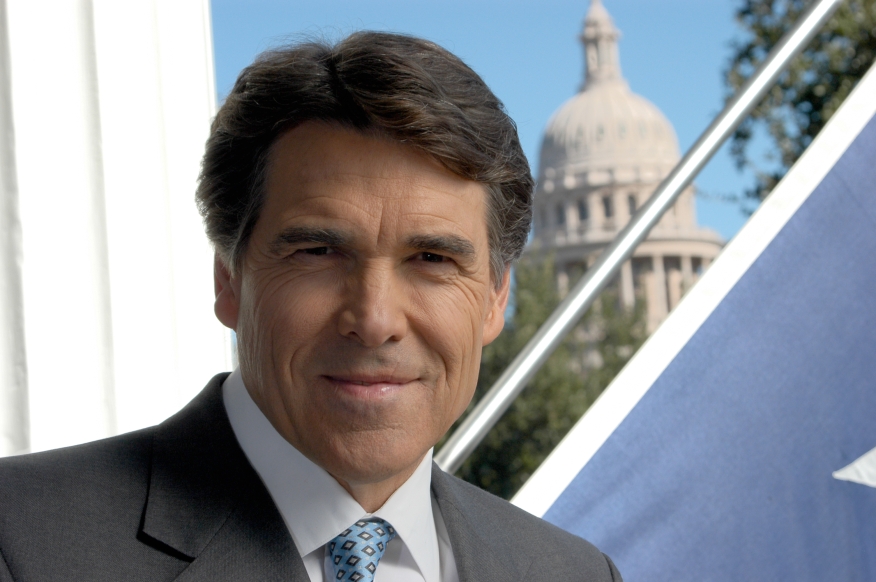 Former Texas Gov. Rick Perry raised the subject of housing in an aggressive thrust at Bill and Hillary Clinton, blaming him for creating the environment that led to the 2008 economic meltdown and faulting her for being too cozy with the Wall Street elite.
According to a Texas Tribune report, Perry, who is currently in pursuit of the Republican presidential nomination, used a speech at New York's Yale Club yesterday to fault the Clinton Administration's housing policies and the former Secretary of State's efforts to promise a reprise of her husband's economic positive achievements.
"If Secretary Clinton wants to take credit for the 'Clinton Economy,' then she must defend the destructive homeownership policies advocated by her husband that pushed shoddy loans to people who couldn't afford them—and the economic chaos that followed," Mr. Perry said. "Once the smoke cleared, Congress misdiagnosed the problem, passed the wrong remedy and actually made things worse," Perry said.
Perry also claimed that Hillary Clinton's campaign promise to raise capital gains taxes is a result of "Warrenism," a swipe at Sen. Elizabeth Warren (D-MA) and her criticism of the financial services industry. "I am tired of politicians bashing Wall Street while ignoring the sins of Washington, D.C.," Perry added.
Furthermore, Perry called on exempting community banks from financial regulations under the Dodd-Frank Act and advocated for more congressional oversight of the Consumer Financial Protection Bureau (CFPB).
In a somewhat irreverent post-script to his remarks, Perry also challenged one of his Republican rivals, Donald Trump, to a somewhat unlikely display of leadership power.
"Let's get a pull-up bar out there and see who can do more pull-ups," Perry said.