Appraisal Institute Elects Jim Murrett as VP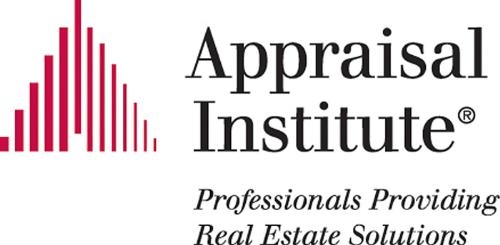 James L. Murrett, MAI, SRA, of Hamburg, N.Y., has been elected 2016 vice president of the Appraisal Institute by its board of directors. Murrett's one-year term as Appraisal Institute VP will begin Jan. 1, followed by one year each as president-elect, president and immediate past president.
"I am very grateful for the opportunity to help take the organization and profession to the next level," Murrett said. "I look forward to working with my fellow leaders and appraisers around the world."
Murrett has served on the Appraisal Institute's national Board of Directors (2011-14), Finance Committee (2012-present) and Strategic Planning Committee (2012-14) in addition to many chapter roles, including as president of the Upstate New York Chapter (2000). Since 2014 he also has been treasurer and a member of the Board of Directors of the International Center for Valuation Certification, an affiliate of the Appraisal Institute.
He is an approved Appraisal Institute instructor and a certified Uniform Standards of Professional Appraisal Practice (USPAP) instructor by the Appraisal Qualifications Board of The Appraisal Foundation.
Murrett has received the 2014 Appraisal Institute Edward W. Adams, SRA, Outstanding Board Service Award and the 2008 President's Award, which is presented by the Upstate New York Chapter of the Appraisal Institute for ongoing commitment, dedication and service to the chapter and the profession.
Since 2013, Murrett has been executive managing director, Northeast, for Colliers International Valuation & Advisory Services in Buffalo, N.Y., where he is responsible for company appraiser quality enhancement and the oversight, recruiting and expansion of business development for multiple offices in the Northeast Region.