Russell Anderson to Replace the Retiring Marcia Phillip as Guardian Mortgage Head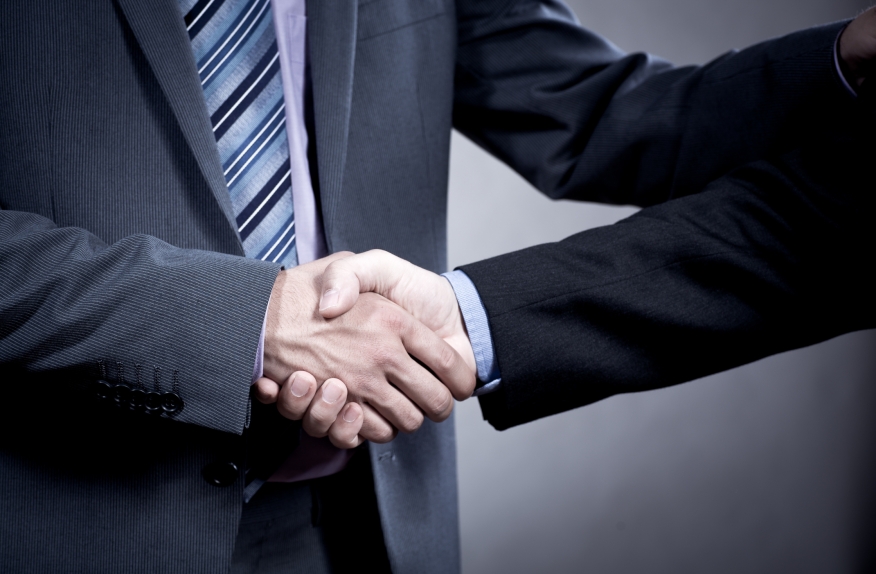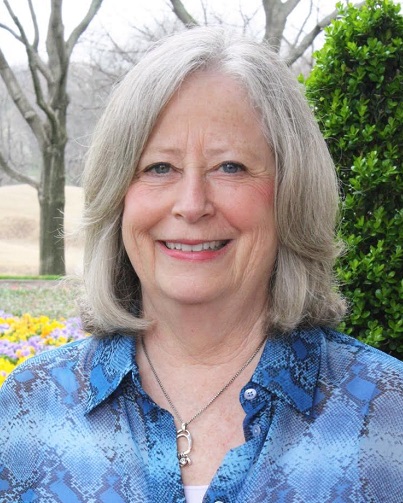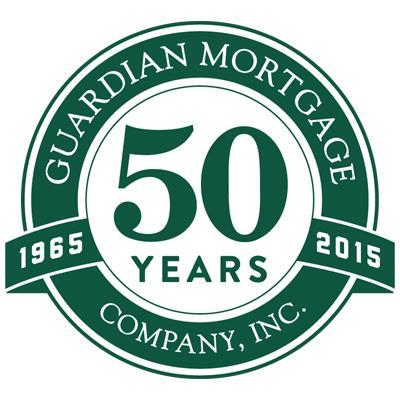 Guardian Mortgage Company has announced that Marcia F. Phillips, the company's current president and chief executive officer since 1988, has retired from those positions and will become vice chairman of the company's board of directors. Russell Anderson has been named Guardian's new president and CEO. 
"Marcie Phillips, along with Cari McCue, the company's chief operating officer, and Marcus McCue, executive vice president of Business Development, have been instrumental in developing one of the strongest corporate cultures in the rapidly changing mortgage origination and servicing industry," said William D. Sanders, chairman of the Guardian Mortgage board of directors. "Every Guardian Mortgage colleague knows that providing service to the company's clients before, during and after the mortgage origination process is their most important responsibility. Marcie's day-to-day involvement will be missed, but we will have her advice and counsel on an ongoing basis as vice chairman of the board."
"I have been honored to be part of Guardian Mortgage for more than 39 years" said Phillips. "We have built a company that has integrity at the center of everything we do, and I am confident that Russ, Cari, and Marcus will continue that philosophy. As vice chairman of the board, I look forward to watching the company intelligently grow into a national enterprise and offering my thoughts, advice, and guidance as needed."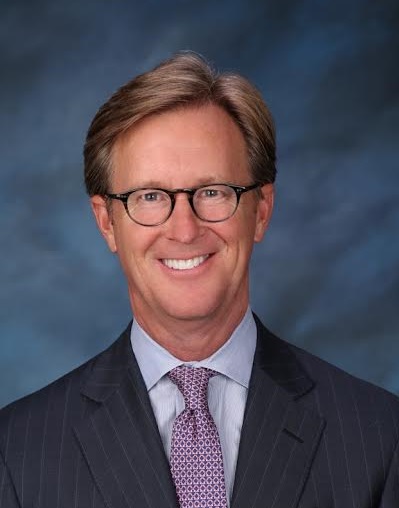 Anderson has 30-plus years of experience in the mortgage industry at leading financial institutions including First Union National Bank, Wells Fargo, and most recently, as a senior vice president at Bank of America. In addition to senior positions in the retail, correspondent and wholesale areas of the mortgage industry, he has significant experience in financing mortgage companies. Anderson will use his expertise as a leader in an evolving organization to guide Guardian Mortgage as it executes a strategic plan to make the company's business model national, while adapting to the evolving regulatory and compliance environment.
"In a short time, I have developed a genuine respect for the entire Guardian Mortgage team, for Marcie Phillips, and the company's strong business culture," said Anderson. "Guardian Mortgage celebrated its 50th anniversary earlier this year; I am excited to have the opportunity to lead Guardian Mortgage into its second half-century."