Latest Statistics Continues Contradictory View of Markets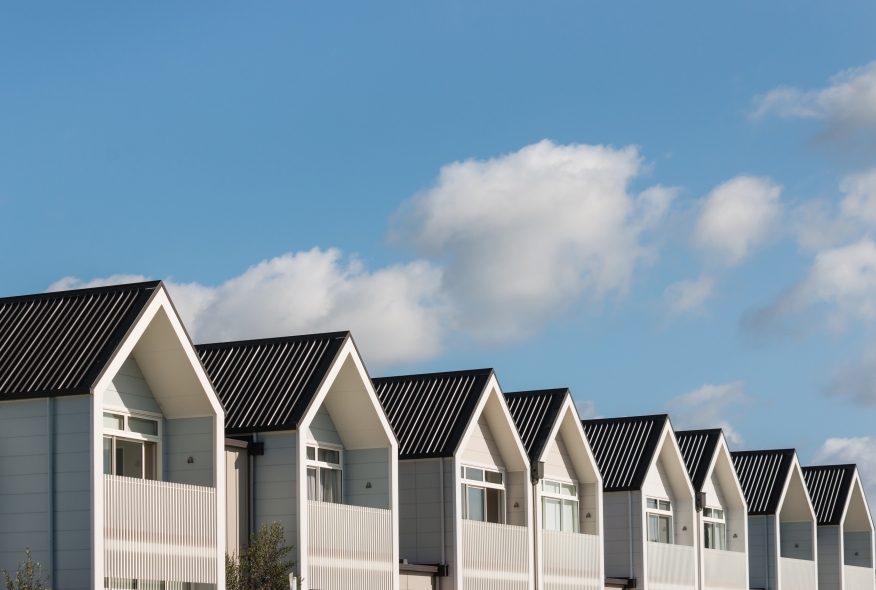 Are happy days finally here again for the real estate world, or are we still wobbling along without a sign of solid recovery? It appears that the answer depends on which data reports you are reading.
The latest construction spending numbers released by the U.S. Census Bureau of the Department of Commerce found a scant 0.1 percent increase in June, with a seasonally adjusted annual rate of $1,064.6 billion. Still June's level was 12 percent higher on a year-over year basis, and the first half of 2015 saw $482.7 billion in construction spending, which is 8 percent above the $446.8 billion for the same period in 2014.
Spending on private construction was at a seasonally adjusted annual rate of $766.4 billion, a miniscule 0.5 percent below the revised May estimate of $770 billion, while residential construction was at a seasonally adjusted annual rate of $371.6 billion in June, an equally miniscule 0.4 percent above the revised May estimate of $370.0 billion. Nonresidential construction was at a seasonally adjusted annual rate of $394.8 billion in June, 1.3 percent below the revised May estimate of $400 billion.
While the construction data would appear to give the impression of stagnation, the new "Advance Read of July Trends" from Realtor.com plays up the concept of a healthy residential market.
"It's typical to see a slackening in the pace of market activity during this time of year, due to back to school and the dog days of summer," said Jonathan Smoke, chief economist at Realtor.com. "Increasing median days-on-market suggests the market is finding more of a balance, but demand is still strong. This bodes well for more moderate price appreciation in the months ahead."
Smoke acknowledged that recent data reports have shown a market in flux in a month-by-month measurement—with existing home sales up and new home sales and pending home sales down.  Nonetheless, he insisted that all numbers point to a strong future.
"We have reviewed the data and taking into account less than perfect seasonal adjustment techniques at a very seasonal time for housing and the differing baseline metrics used in the various indicators, we're comfortable that the market remains strong despite of these recent mixed signals," said Smoke.
Realtor.com also released its "Hotness Index" of markets that snagged the most views per listing on its Web site, with California's San Francisco-Oakland-Hayward corridor snagging the first spot again. Twelve California markets were included in the Hotness Index top 20 listing, and Smoke paid particular attention to Yuba City, which came in at 14th in its first appearance in the top 20 section of this index.
"The city stands out with one attribute most of California lacks—affordability," he said, adding that Yuba City also ranked as California's fifth-least expensive market, thanks in large part to its quantity of affordable housing opportunities.