New Data Finds Millennials Still Living With Parents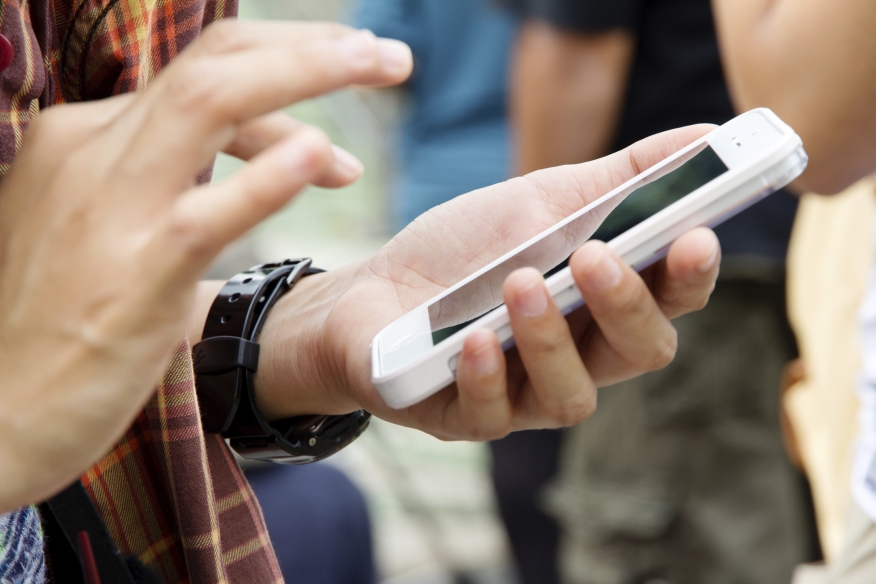 Loan officers wondering why they are not seeing more potential borrowers among Millennials should look no further than the living arrangements of this much-desired demographic.
According to new data released by Pew Research, 26 percent of Millennials lived with their parents during the first quarter of this year, up from 24 percent in 2010 and 22 percent in 2007. Pew Research also found that a high percentage of Millennials living in "doubled-up" households—defined as a household with an extra adult who is not the spouse or unmarried partner of the household head. In the first four months of 2015, 48 percent of Millennials were doubled-up; from that percentage, 33 percent were living in a household headed by a parent or other adult relative. In 2010, 47 percent of Millennials were in this type of living arrangement.
"The decline in the rate at which young adults are forming households from 2007 to 2015 has had a negative impact on the demand for the nation's housing and, in turn, residential construction," said Richard Fry, senior researcher at Pew Research. "Because of the recession, there are substantially fewer households than would have been predicted based on population growth; using CPS data through 2011 an economist estimated that the shortfall in the number of young adult households accounted for almost three-quarters of the total 2.6 million shortfall in households throughout the economy. In other words, young adults have been a key demographic in the nation's housing bust. Four years later, the rate at which they are forming households is no higher than it was in 2011."