Jeffrey Gable Joins Mortgage Network as National Sales Support Leader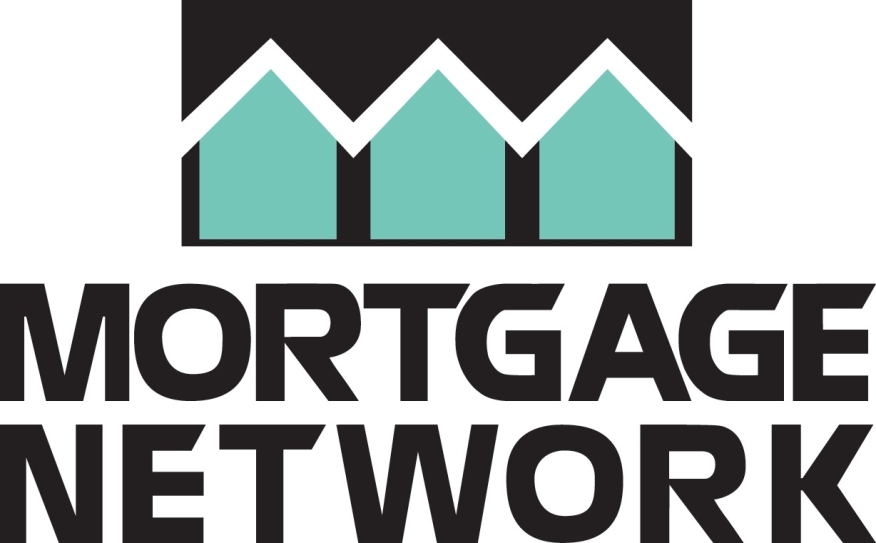 Veteran mortgage sales and training professional Jeffrey Gable has joined Mortgage Network Inc. as a national sales support leader in the company's Danvers, Mass. office. Gable will oversee the training and development of Mortgage Network's sales force, including coaching and developing curriculum and new tools and practices with the company's marketing, product development and IT departments.
Gable brings to Mortgage Network 20 years of mortgage, training and business development experience. Most recently, he spent 12 years as a market development consultant for Wells Fargo Home Mortgage, where his responsibilities included planning and executing strategic sales initiatives and managing retail relationships for the company's Northeast and Pacific regions.
"Jeffrey brings tremendous value to Mortgage Network, with hands-on experience in sales, operations, and even the legal side of the business," said Ted Lawler, Mortgage Network's Mid-Atlantic regional manager. "Considering Jeffrey's stellar reputation and excellent track record at Wells Fargo, we feel very fortunate to have him on our team."
Gable said, "I am thrilled to be joining Mortgage Network, especially given the company's tradition of excellence when it comes to loan officer training and support. The level of commitment and enthusiasm at Mortgage Network not only makes it a wonderful place to work, but it also ensures that we consistently meet and exceed the expectations of our borrowers."