Joan Cavanagh Joins Home Point Financial as Director of Product Standards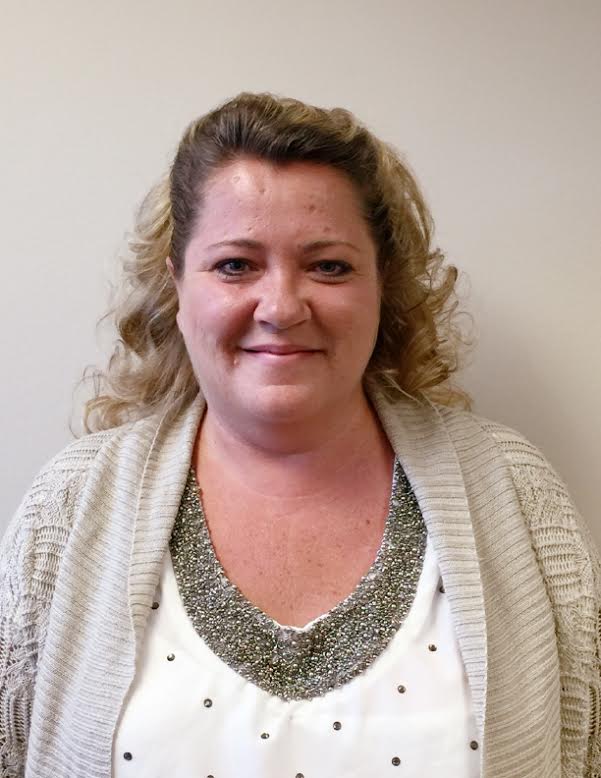 Home Point Financial Corporation has hired Joan Cavanagh as director of product standards  working out of the Parsippany, N.J. office. Cavanagh's role will focus on growing opportunities for condominium mortgages and related service improvements for sales and operations.  
"Joan's deep experience and industry knowledge will be vital in building a stronger customer service foundation throughout our organization," said Jeff Pennington, managing director of operations for Home Point Financial. "She also will provide leadership for condominium sales growth through her in-depth knowledge of the process and approvals."
Joan was most recently the condominium underwriter and supervisor for Weichert Financial Services, where she worked for the past 17 years. During her time at Weichert, she established department-wide processes for underwriting and condo/PUD analysis through her extensive knowledge of investor and funding guidelines.
 "We are excited for Joan to bring her 20-plus years of experience to our team and share her expertise with the entire organization," said Michael Kaysen, Home Point's chief operating officer. "Her attention to detail and customer service attitude will fit well in our growing business."