NorStates Bank Selects HomeBridge's Affinity Mortgage Platform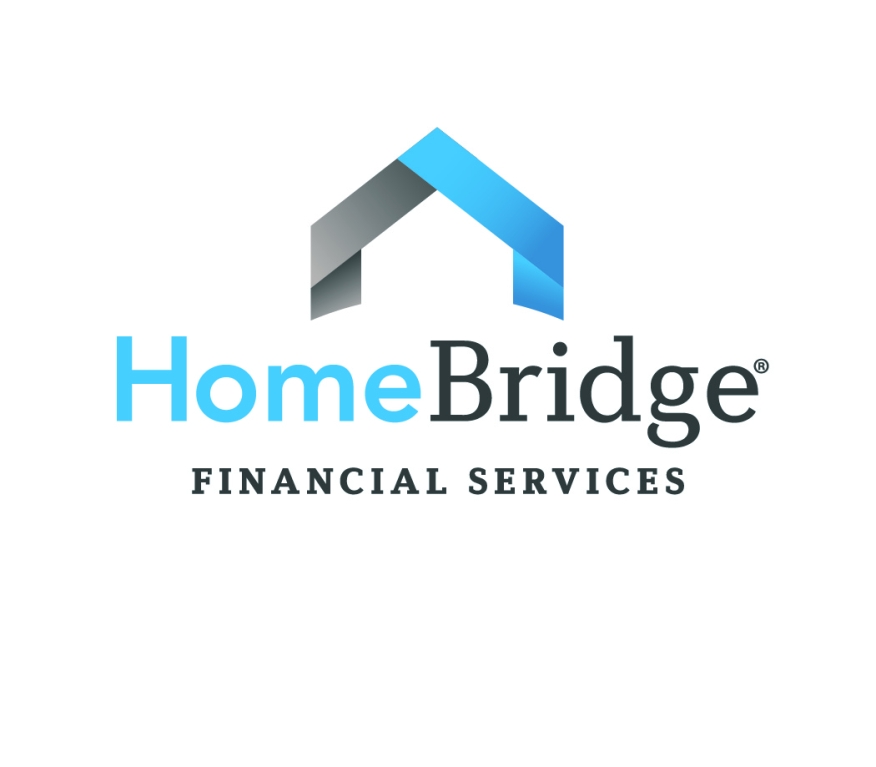 HomeBridge Financial Services Inc. has been chosen by NorStates Bank  to provide a complete line of residential mortgage services for its depositors in Illinois and Wisconsin. Through the HomeBridge Affinity Mortgage Platform, NorStates will now offer its depositors a comprehensive line of residential mortgage products typically found at national banks, combined with the personal attention NorStates has provided the communities it has served for nearly 100 years.
Led by HomeBridge Vice President Joseph Cilento, the HomeBridge Affinity Mortgage Platform provides regional financial institutions the ability to offer depositors a wide range of tailored and locally supported mortgage services, without fear that borrowers will later defect to other financial institutions after obtaining a mortgage.
"After an independent review of the top mortgage solution providers, NorStates concluded HomeBridge is the best option to provide our depositors with the broadest range of mortgage options supported by the same personal level of service the local community expects from us," said Matt Tilton, executive vice president at NorStates Bank. "The HomeBridge platform includes locally based mortgage loan originators who are well known within our housing community, along with the ability to offer competitive rates and resources you typically only find from the major national banks."
Cilento said, "HomeBridge's Affinity Mortgage Platform will provide a complete end-to-end mortgage solution for NorStates' depositors, with the same level of personal attention the bank has become synonymous with for nearly 100 years. Competition in both banking and the mortgage industry is incredibly fierce right now and the HomeBridge Affinity Mortgage Platform allows regional banks the ability to focus on their customers and their core banking services."