Real Estate Agents and Builders Are Very, Very Happy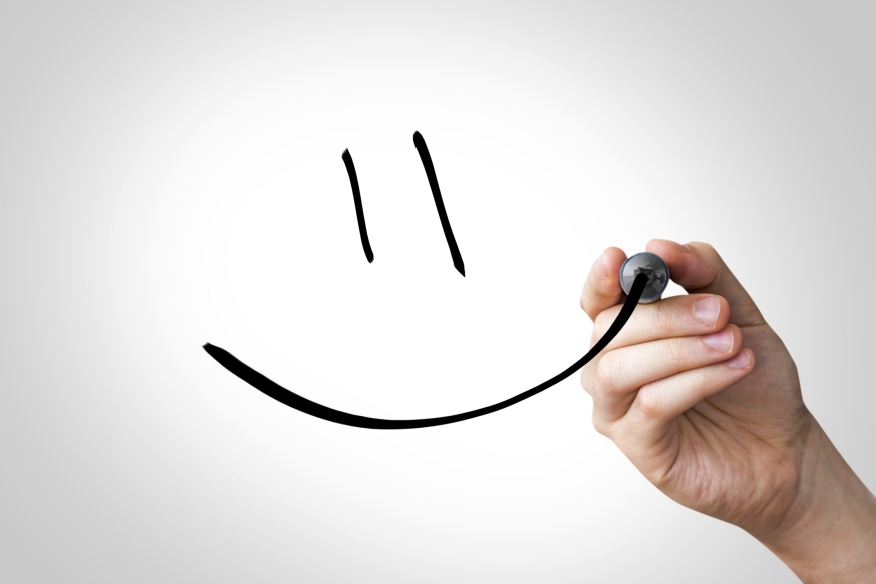 Happy days are here again for real estate agents and home builders–or, at least, that's the message of a pair of new surveys.
The newly released 2015 National Association of Realtors (NAR) Profile of Real Estate Firms has found that commercial firms are the most optimistic, with 75 percent expecting net income to increase in the next 12 months, with 22 percent anticipating it to stay the same and three percent expecting a drop in their net income. Residential firms are also optimistic, albeit at a somewhat lower level: 69 percent report that they expect to see an increase in their net income next year, while 25 percent expect it to stay the same and 6 percent predict a decrease.
"A majority of firms have a positive view of the future, with 95 percent of all firms expecting their net income to either increase or stay the same in the next year," said NAR President Chris Polychron, executive broker with 1st Choice Realty in Hot Springs, Ark. "The improving economy continues to fuel job growth, and while some markets are still recovering, the demand for real property is back, and prospects are looking good for the real estate industry."
NAR also reported that the typical residential real estate firm's brokerage sales volume was $5.6 million in 2014, while the typical commercial real estate firm's brokerage sales volume was $4.4 million. And when it came to sales volume, size mattered. Firms with only one office had a median brokerage sales volume of $4.1 million in 2014, while those with four or more offices had a median brokerage sales volume of $250 million. Correspondingly, those with one office had a total of 18 real estate transaction sides in 2014, while those with four or more offices had 900 real estate transaction sides.
On the residential side, the most common concern cited for the near future was the inability of Millennials to buy a home (54 percent). Other concerns were the retirement of aging Baby Boomers from the real estate industry and the challenge in recruiting the Millennial and Generation X demographics into the real estate profession.
Separately, the National Association of Home Builders' (NAHB) 55+ Housing Market Index (HMI) found builder confidence in the single-family 55+ housing market during the second quarter reached 57–one point down from the first quarter, but still the fifth consecutive quarter with an HMI reading above 50.
Two of the three components of the 55+ single-family HMI dropped from the previous quarter: present sales decreased two points to 62 and expected sales for the next six months dipped one point to 66; traffic of prospective buyers was the bright spot, up three points to 43. The 55+ multifamily condo HMI rose five points to 43, with all three components rising: present sales rose three points to 44, expected sales for the next six months jumped 10 points to 49 and traffic of prospective buyers increased eight points to 41.
"Although builder confidence in the 55+ housing sector is down slightly from its peak, builders are still optimistic about the market going forward," said Timothy McCarthy, chairman of NAHB's 55+ Housing Industry Council and managing partner of Traditions of America in Radnor, Pa. "According to our survey, one area in particular that's improved recently is the condo market, and we expect this momentum to continue."