Jersey City is Home to Nation's Smallest Houses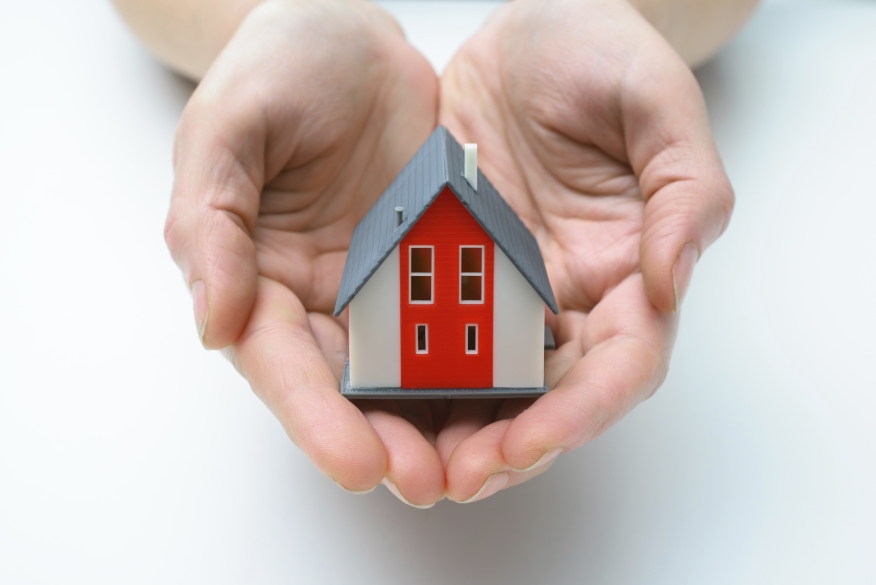 Despite what it says on the labels of too many garments, one size never truly fits all—and that also applies to housing. The number crunchers at Realtor.com reaffirmed this after analyzing 1.8 million listings for single-family houses and condos, and the result of their study was a pair of lists detailing the major metropolitan markets with the greatest quantity of small and large homes.
On the smaller side, Jersey City, N.J., came in first with the unlikely designation of boasting the nation's smallest homes, with a median square footage of 1,019. Honolulu came in a close second with a media square footage of 1,024 square feet—and with a median home price of nearly $600,000, it was also the costliest of the smallest homes markets.
Rounding out the top 10 in tiny residences was Detroit (1,026 square feet); Des Moines, Iowa (1,096 square feet); Yonkers, N.Y. (1,100 square feet); Washington, D.C. (1,154 square feet); Boston (1,233 square feet); Philadelphia (1,240 square feet); Oakland, Calif. (1,275 square feet); and Baltimore (1,280 square feet).
"Areas with the most population density have the least amount of developable land, and what you get for your money is usually least where land is most valued," said Jonathan Smoke, Realtor.com's chief economist.
At the other end of the spectrum, Aurora, Colo., took top honors with the nation's largest homes—2,900 square feet, in a market where the median home price is $351,950. Rounding out the XL-sized list are Plano, Texas (2,817 square feet); Scottsdale, Ariz. (2,584 square feet); Colorado Springs, Colo. (2,555 square feet); Gilbert, Ariz. (2,453 square feet); Chandler, Ariz. (2,289 square feet); San Antonio, Texas (2,236 square feet); Houston (2,208 square feet); Raleigh, N.C. (2,206 square feet) and Portland, Ore. (2,186 square feet).