Military Veteran Michelle Chambers Joins GSF Mortgage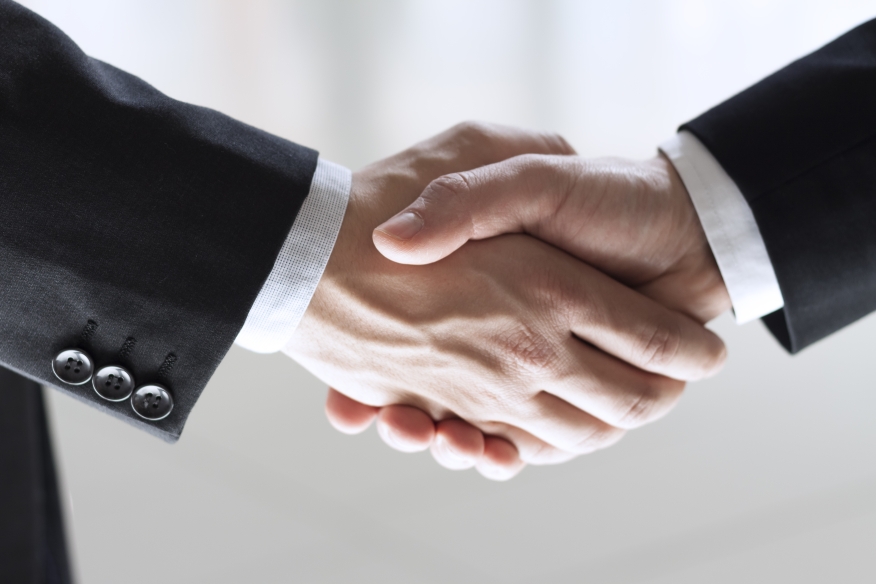 GSF Mortgage has announced the addition of Michelle Chambers as mortgage loan originator in GSF's Harmony, Fla. location. She joins GSF with 12 years of industry experience.
After spending seven years in the U.S. Army, upon honorable discharge, Chambers' first desire was to own a home. She knew she had VA benefits to use, but had no explanation of how to use them. She met a loan officer who guided and assisted her through her mortgage loan process. She was so inspired by his professionalism and knowledge that she would direct people interested in buying a home to meet with him. In 2003, she obtained her mortgage origination license so that she could help those who thought they may not qualify, obtain the dream of homeownership.
"Everyone has a story to be told. Homeownership lays the foundation for the next generation. It's about connecting and engaging in your community and having the pride of owning a home," said Chambers.
Chambers is a member of the Orlando VA Medical Center's Red Team. Due to her experience upon discharge, she wanted to educate veterans about their VA benefits.
"I am pleased to welcome Michelle to my team," said GSF Regional Manager Ruth Watkins. "She has a charismatic personality and a true passion for helping people obtain the dream of homeownership. Her military background will allow her to explain the VA benefits program to fellow comrades. She is a welcomed addition."