New Study Offers the Hottest ZIP Codes for Housing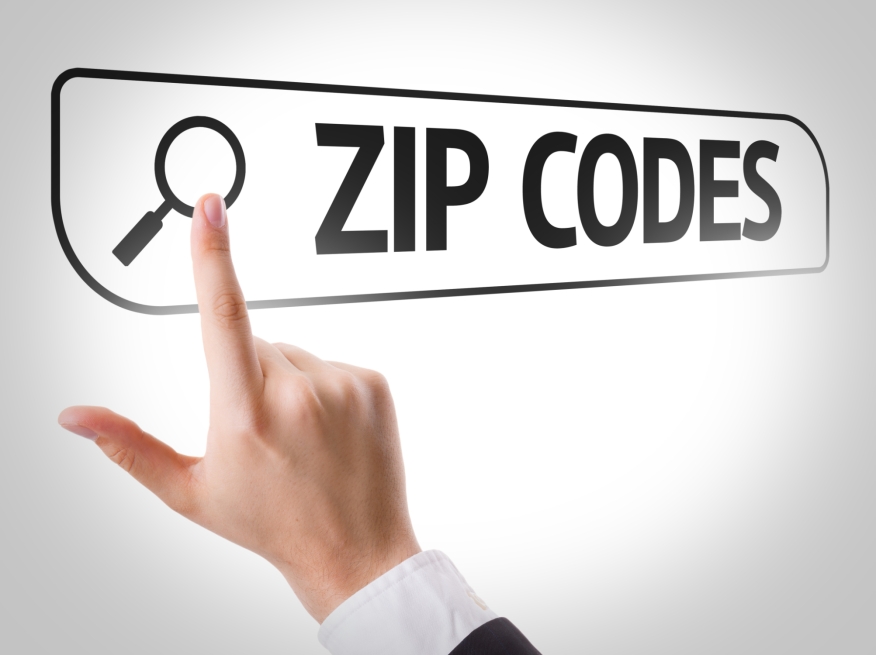 May it never be said that the housing world is lacking in data—and the latest number crunching comes via Realtor.com with its 2015 "List of Hottest ZIP Codes."
What separates a hot ZIP Code from a not-so-hot one? Well, it has nothing to do with the attractiveness of postal carriers. Instead, Realtor.com insists that its "hotness ranking is determined by the time it takes properties to sell and how frequently homes are viewed in each ZIP code."
"Each locale on this list is emblematic of the key trends driving housing this year—healthy local economics, job opportunities and affordability," said Jonathan Smoke, chief economist for Realtor.com. "For first-time homebuyers, these communities provide great opportunities to enter the housing market, build a career, and raise a family; older generations are able to build wealth and enjoy a variety of lifestyles."
And which market has the hottest tip code? That would be 02176, which belongs to Melrose, Mass. Realtor.com cites Melrose's closeness to the Boston and Cambridge markets and its "relative affordability" for attracting young professionals and families, even though median list prices grew five percent year-over-year in May and June and were five percent higher than the surrounding metro area.
Rounding out the top 10 listings of hot ZIP codes were Worthington, Ohio (43085); Centennial, Colo. (80122); Plano, Texas (75023); Novi, Mich. (48375); San Antonio, Texas (78247); Crestwood, Mo. (63126); Austin, Texas (78729); Fargo, N.D. (58103); and Carlsbad, Calif. (92010).
And as for what might be America's most famous ZIP code, 90210, that failed to make it to the top 50 listing.