Maryland Housing Chief Raises Anger on Poisoning Remarks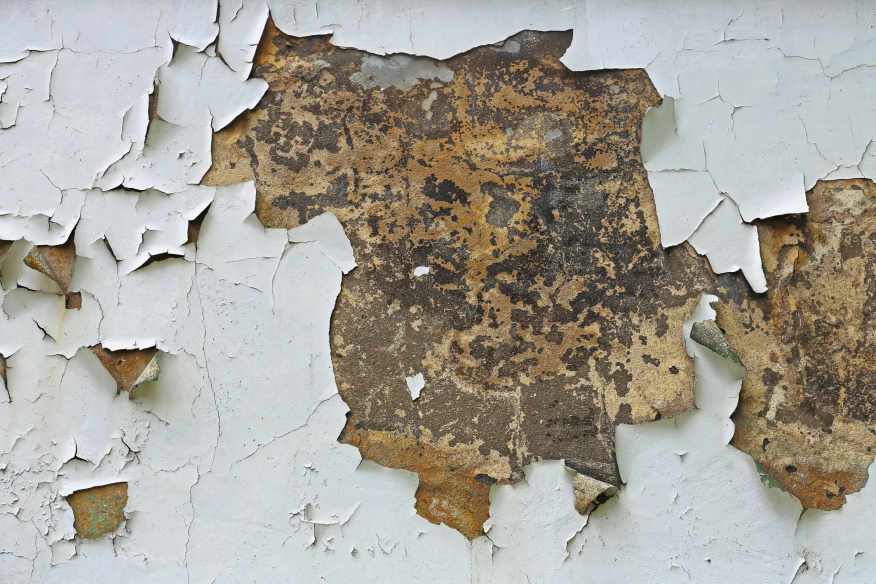 Thirty Democratic members of Maryland's House of Delegates is demanding the resignation of the state's top housing official after comments he made that suggested mothers might intentionally poison their children with lead in an effort to secure housing benefits.
According to a Baltimore Sun report, Housing and Community Development Secretary Kenneth C. Holt came under fire following his remarks last Friday before the Maryland Association of Counties, when he stated the current law could enable a mother to artificially elevate the level of lead in a child's bloodstream in order to qualify for free rental housing until the child turned 18. In a letter, 30 state legislators found Holt's comments to be "incredibly offensive and insensitive to the plight of mothers of children with lead poisoning" and demanded that he resign.
Holt apologized for his comments after they came to light. Although both Gov. Larry Hogan and Lt. Gov. Boyd Rutherford repudiated Holt's comments, they did not publicly call for his removal from office.