Tim Powell Named GSF Mortgage Branch Manager in Indiana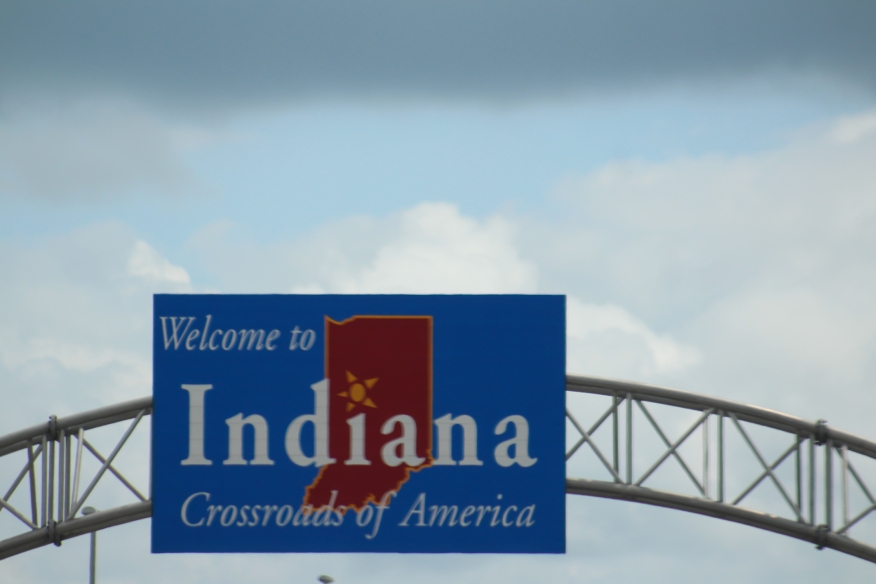 GSF Mortgage has added Tim Powell as branch manager in the company's  Decatur, Ind. location. Powell joins GSF with 12 years of mortgage industry experience. He started his career in finance and worked for a local mortgage broker.
Powell plans to increase his presence in his area by expanding his online presence through social media as well as build relationships with real estate agents. Tim has been a member of the BNI Group for the past three years.
"I am pleased to welcome Tim to our family. He brings a willingness to grow his business to ensure that his customers are well taken care of. We are readily available to help him expand his footprint and assist him in his market," said GSF Mortgage National Sales Director Mike Maida.