Green Housing Efforts Awarded and Expanded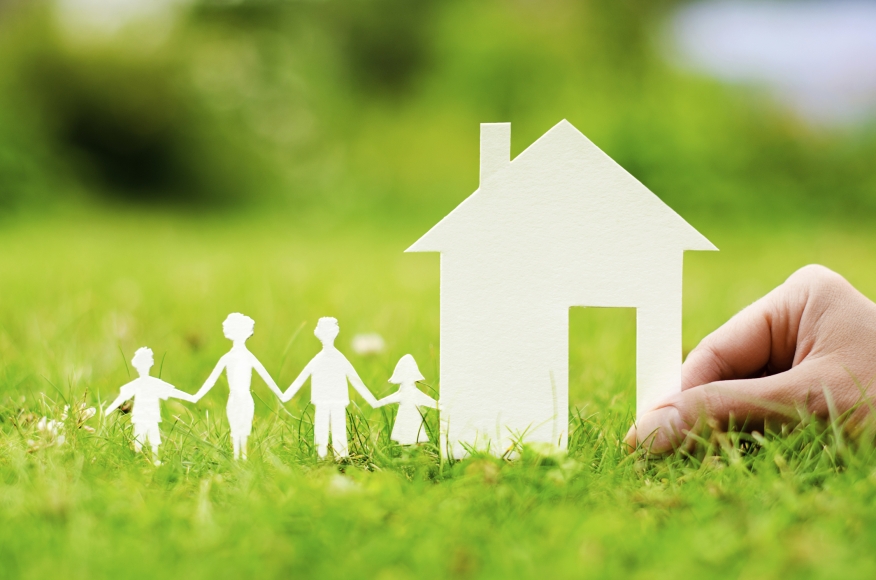 The push to expand green building practices to residential practices has taken on greater prominence, with an award ceremony celebrating the most prominent examples of green-related housing and a new campaign to bring green practices to American Indian tribal lands.
The U.S. Green Building Council (USGBC) presented its annual LEED for Homes Awards, citing the most innovative examples of residential green building among U.S. single-family and multifamily projects. Among this year's honorees were Hawaii's first LEED Gold home–the Smith Residence in Kailua–which was named Outstanding Single-Family Home of the Year; the Portland, Ore.-based real estate investment and development firm Gerding Edlen, which received the Outstanding Commitment to LEED Award; and the Roseburg, Ore.-based NeighborWorks Umpqua, which was named Outstanding Affordable Developer.
"The places we call home are where we feel safe and where we come together as families and friends. These leaders are working to make our homes more sustainable, healthier and happier living environments, setting an example for what is possible in green building," said Rick Fedrizzi, CEO and founding chair of the USGBC. "I commend the commitment and leadership in sustainable building from these recipients."
The push for green building is also expanding to tribal lands via a new toolkit designed by the U.S. Environmental Protection Agency (EPA) and its Tribal Green Building Codes Workgroup. According to the EPA, the toolkit is designed to support the "integration of tribal ecological knowledge and priorities into building codes and practices" in housing on tribal lands. Among the subjects covered in the toolkit are green manufactured housing, energy efficiency and renewable energy, and water access and conservation.
"There is a tremendous need for healthy, green, affordable tribal housing–almost 20 percent of tribal households spend more than 50 percent of their income on housing," said Jared Blumenfeld, EPA's regional administrator for the Pacific Southwest. "This toolkit will help tribes develop affordable green building strategies that can dramatically cut utility costs."