PRMG's Bill Moore Recognized as CAMP's Affiliate of the Year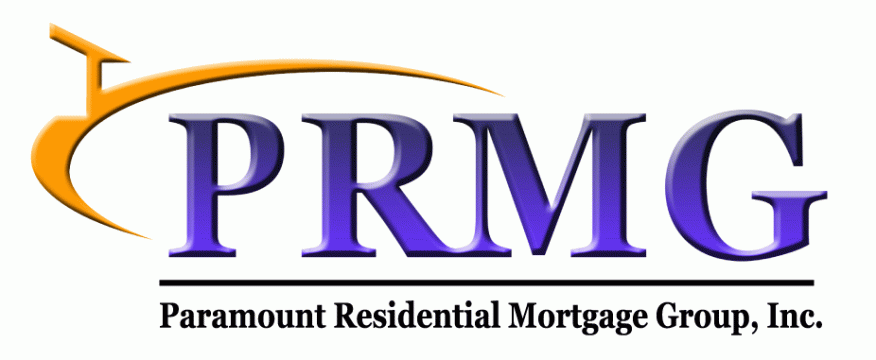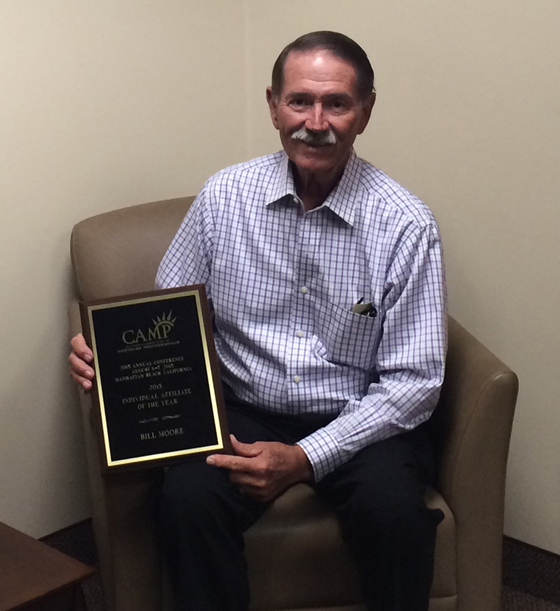 Bill Moore of Paramount Residential Mortgage Group (PRMG) has been recognized as Affiliate of the Year by the trade association, the California Association of Mortgage Professionals (CAMP). Moore has been in the mortgage industry for more than 30 years, and has been a member of CAMP for 18 years. He served CAMP 15 years on the Inland Empire Chapter as a member of the Affiliates Committee and as a member of the Board of Directors. Bill served as CAMP's Inland Empire Chapter president on three occasions (2004-2005, 2012-2013 and 2015-2016). 
In addition to his long-standing track record with CAMP at the chapter level, Moore also served on the CAMP Statewide Board for three years and is currently CAMP's Statewide Affiliate Chair.
Prior to his time with CAMP, Moore was a member of the Texas Association of Mortgage Brokers (TAMB) for five years.