Comergence Forms Education Partnership With Sales Coach Ron Vaimberg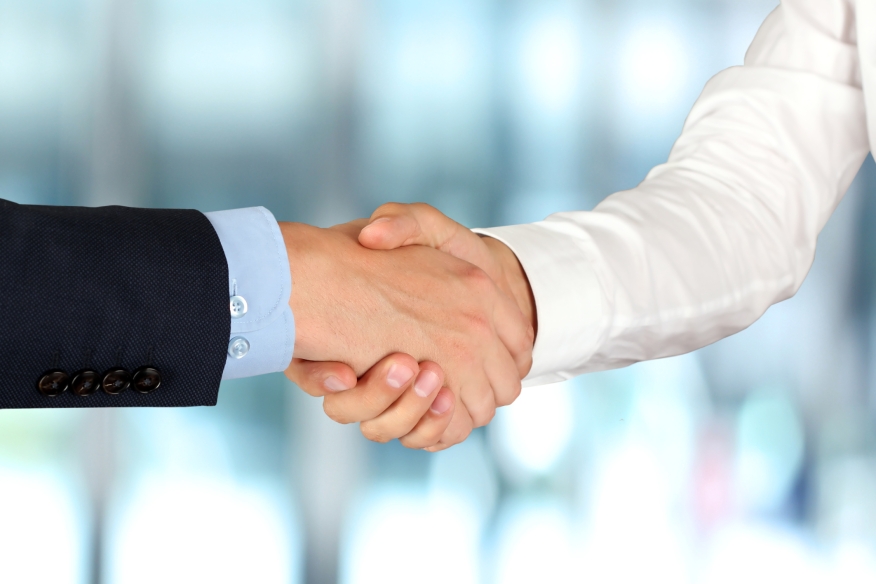 Comergence has established a strategic relationship with noted mortgage and real estate industry consultant, motivational speaker and sales coach Ron Vaimberg to provide free training Webinars and educational materials as a value-added service for the company's customers.
Vaimberg will work with both wholesale account executives and retail loan originators on sales, marketing and motivational success strategies. He will conduct free monthly training Webinars as well as periodic "Ask the Expert" conference calls to help Comergence's clients solve real-life business challenges. Vaimberg will also host on-site training and live events to teach clients how to leverage Comergence's marketing resources to make the sales process easier and to help them focus more closely on turning applications into closed loans.
Vaimberg spends more than 150 days a year on the road, presenting his success programs. He works with top sales professionals from some of the nation's largest real estate franchises, mortgage bankers and national banks.
"Ron's unique ability to identify his clients' strengths, weaknesses and untapped opportunities has enabled him to guide them to fast, unprecedented sales growth—and make that process easy," said Greg Schroeder, president of Comergence. "We're excited to have him share those skills with Comergence's customers."