Mortgage Consultant David Lykken Launches Transformational Mortgage Solutions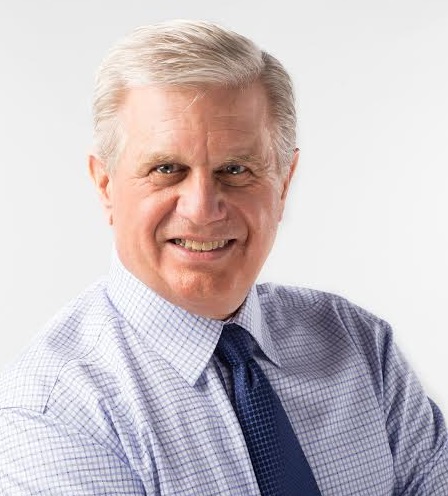 Mortgage industry consulting veteran David Lykken has announced he is embarking on a new entrepreneurial venture, Transformational Mortgage Solutions. Through Transformational Mortgage Solutions, Lykken will assist clients with setting strategic direction, defining their purpose, and implementing operational plans tailor-made for their unique needs. The consulting venture works with all banks, credit unions, independent mortgage companies, and the service providers that support them. This includes firms in originations, operations, secondary marketing, mortgage loan servicing and mortgage technology. Lykken will serve as president and managing partner of the firm, and collaborate with other leaders in the industry who are committed to delivering transformational solutions to the mortgage industry.
"I felt now was the perfect time to go back out on my own to accomplish my vision of transforming the industry, one person, one process, one company at a time," said Lykken. "The industry is fundamentally broken. I want to be a catalyst that transforms our industry into what it needs to become in order to provide a sustainable, safe and secure housing finance system that is good for both consumers and lenders."
Lykken has more than 43 years of mortgage lending, real estate and financial experience. He has been actively consulting and coaching with business owners and executives for the past 15 years. Most recently, Lykken was a partner at Mortgage Banking Solutions, a management consulting firm and provider of advisory services.  He will continue to work with his former partners at Mortgage Banking Solutions in an affiliated business relationship.
In addition to the consulting firm, the serial entrepreneur has been effecting change and sharing his vision for the last seven years as the host of a weekly, 60-minute podcast, "Lykken on Lending." More recently, in 2013, he created Today's Mortgage Minute, a consumer-facing one-minute video series that appears on more than 125 radio, television, and newspaper websites that is seen by approximately 16 million consumers each month. Lykken also continues to be a regular contributor on the FOX Business Network as well as a guest of other national radio and television programs.
"Right now there are so many reasons to be optimistic, but the industry needs to address core issues," said Lykken. "That's what I'm setting out to do. If there is another housing crisis, it is going to be very difficult for many companies to survive. I'm here to help them develop a plan to not only survive but to thrive in the new market ahead."