New Hampshire Experiences Major Rise in Foreclosure Deeds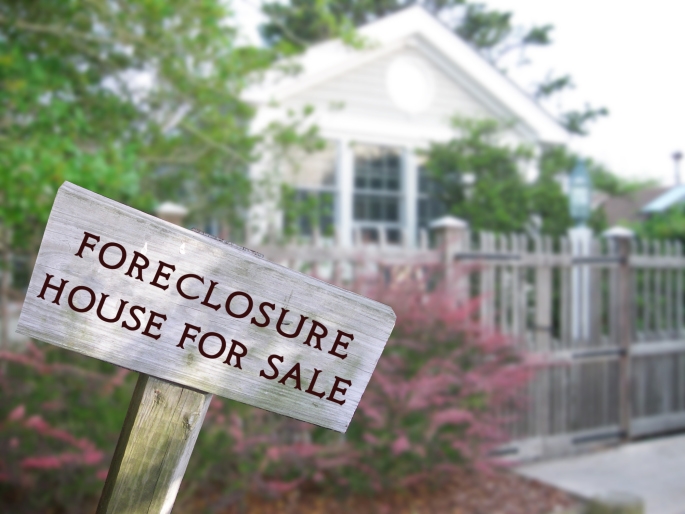 New Hampshire residents may have a bit more on their minds this summer than the invasion of would-be presidents: the Granite State is experiencing a new spike in foreclosure activity.
According to data from New Hampshire Housing, the state's housing finance agency, 188 foreclosure deeds were recorded in July, a 37 percent year-over-year spike and a four percent jump from June. Nonetheless, the cumulative total for the first seven months of this year is 25 percent below the same period for 2014. Furthermore, foreclosure auction notices in New Hampshire increased in July by 59 percent to 269, up from 169 in June; this is a three percent year-over-year increase.
The agency, in a statement on its Web site, expressed bafflement at the new data.
"The increased activity in foreclosure deeds recorded over the past two months does not appear to be the result of an economic downturn or a contraction in the housing market," the agency said. "It also does not appear to be the result of job losses or an increase in unemployment, as none of these market conditions are present in New Hampshire at this time. Given these facts, it is possible that the increase in foreclosure activity may be related to other factors, such as efforts by loan servicers to address longstanding delinquencies or defaults associated with loans that were the subject of earlier loan modification programs. The dynamics of this situation should become clearer in subsequent months."