Lenders Show Altruism in Community Outreach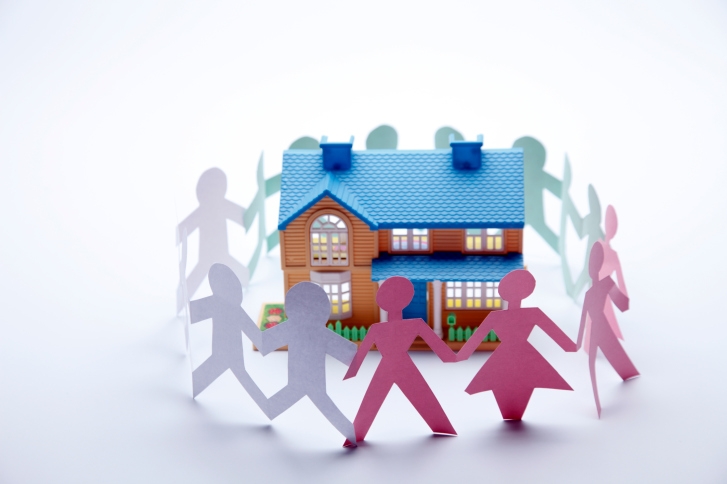 The stereotype of the mortgage lender as the sourmisanthrope has no place in today's society, as a number of industry leaders have stepped forward with gracious acts of community outreach to help individuals in need.
Plaza Home Mortgage Inc. has announced that it will provide free mammograms to uninsured and underinsured women in four California communities the first week of October. This effort coincides with the San Diego-based company's annual fundraising efforts to support the Susan G. Komen Foundation as part of Breast Cancer Awareness Month; a donation will be based on Plaza's October loan volume.
"Countless Plaza associates, clients and friends have been affected by breast cancer," said Kevin Parra, president and CEO at Plaza Home Mortgage. "We have lost people close to us and watched others struggle to fight the disease. "We support Susan G. Komen each year as our primary philanthropic activity because the need to find a cure for breast cancer and support those who suffer from it is so great."
Separately, Pulte Homes is continuing the industry's efforts to provide housing for injured members of the U.S. military by presenting Army veteran Staff Sgt. Shawn Whitmore and his family with mortgage-free home in the Pulte Homes Berkshire Forest community in South Carolina. The Whitmores were informed of their new residence during a surprise announcement last week during a minor league baseball game featuring the Myrtle Beach Pelicans. The new home will be part of PulteGroup's Built to Honor program, an endeavor created in partnership with Operation Finally Home that offers mortgage-free homes to wounded veterans and their families around the United States.
The Myrtle Beach Sun News posted a video of the Whitmores learning about their home, and it is on its way to becoming a viral hit on YouTube.
And, sometimes, an act of generosity raises a wealth of question marks. This is the case in Watertown, N.Y., where Wells Fargo donated two zombie properties–a four-unit house and a two-family residence–to the city, along with a pair of $15,000 donations to cover expenses associated with the city taking over the properties.
However, the Watertown City Council has no idea what to do with these properties–it is considering whether to refurbish them or raze the structures and build new housing. And City Comptroller James E. Mills somewhat tactless wondered aloud why Wells Fargo was giving away these houses.
"I don't know what their business reason would be for donating them," he said.
Actually, the donations were part of the San Francisco-based lender's Community and Urban Stabilization Program, which donates properties to municipalities in an effort to stabilize at-risk neighborhoods.