Churchill Mortgage Expands Into the Colorado Region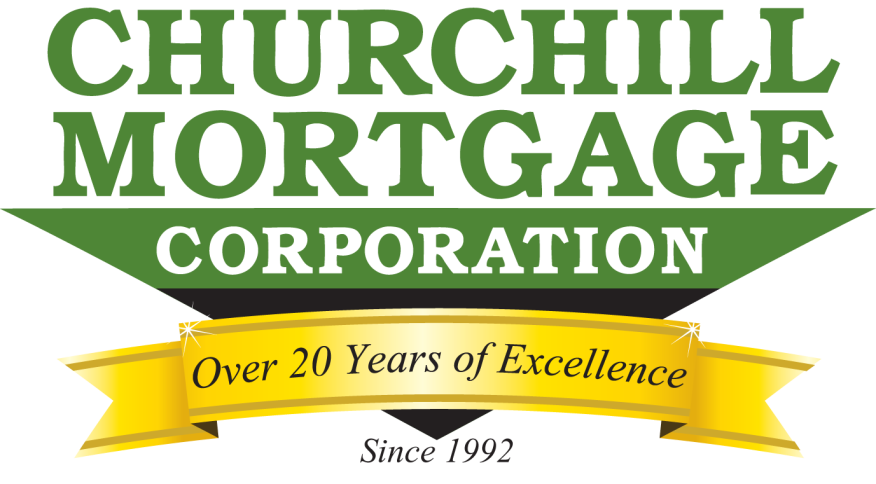 Churchill Mortgage announced the opening of the company's first physical branch in Colorado in Colorado Springs to support the homebuyer demand of its booming population. The branch will provide mortgage products for the Front Range area, which includes the cities of Boulder, Fort Collins, Greeley, Loveland and Longmont and is where more than 85 percent of the state's population resides.
Jay Garvens will manage the branch, leveraging 16 years of mortgage industry expertise to provide financially tailored loan programs to borrowers in Colorado Springs, as well as the surrounding communities. Garvens, who is a retired Army Aviation officer, previously served as a broker, owner and principal of The Garvens Group in Colorado Springs, which provided lending services for homebuyers, as well VA loan support for members of the military and their families. Currently, Garvens is the treasurer for the Colorado Association of Mortgage Professionals (CoAMP), a member of NAMB—The Association of Mortgage Professionals and is also the host of The Jay Garvens Show on KRDO News Radio in Colorado Springs and 760 Real Talk Radio in Denver, where he discusses mortgage and real estate issues.
Also supporting the branch are Kay Fruci and Tanya Cross, who join as vice president of operations and director of marketing, respectively. With 13 years of experience in the mortgage industry, Fruci oversees the branch's day-to-day operations and works directly with borrowers throughout the origination process. She is also a member of NAMP and CoAMP. As director of Marketing with seven years of experience, Cross leads outreach initiatives to sustain the lender's local presence in Colorado Springs, while also establishing relationships with borrowers and referral partners in the surrounding communities.
"Jay Garvens and his team have a rich history with the military and we consider ourselves fortunate to have such an honorable team serving the borrowers in Colorado Springs and its surrounding areas," said Mike Hardwick, president of Churchill Mortgage. "His leadership combined with the staff's collective industry knowledge will ensure that homebuyers are provided with our trusted, consultative lending services and ultimately ensure their future financial security."
The branch's team also includes Victor Malone, Jeff Oster, Ken Smith, Belinda Warren and Heidi Yaegel, who serve as loan officers, and Shaun Marsh, who is a processer.