LRES Forms Strategic Partnership With OSC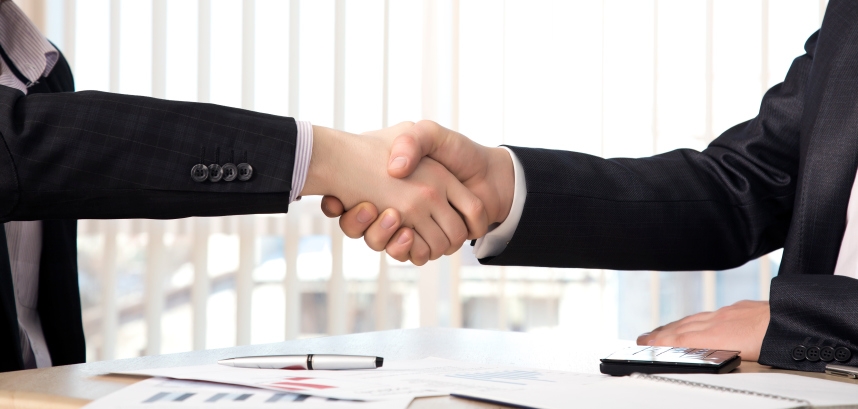 LRES has announced that it has formed strategic partnership with OSC, a lender-placed insurance, tracking and compliance services provider.
Through this partnership, LRES now offers its lender clients OSC's lender-placed insurance and REO insurance services to manage the collateral insurance requirements of its customers' portfolios. In turn, OSC now offers LRES' full valuation lifecycle management for clients by delivering collateral valuation reports and supporting data in the MISMO industry-standard format. This union drives compliance efficiencies to meet the complex multi-collateral tracking demands of lenders while optimizing and accelerating the valuation ordering process.
"Our partnership with LRES greatly enhances our client experience by providing high-quality appraisal management services and critical insights on homeowners' associations to inform risk exposures," said Keith Gilroy, president of OSC.
"Through our strategic alliance with OSC, we can now offer our customers sophisticated options for collateral tracking and compliance leadership," said Roger Beane, CEO of LRES.