Ocwen CEO Ron Faris Honored With HomeFree-USA's Community Champion Award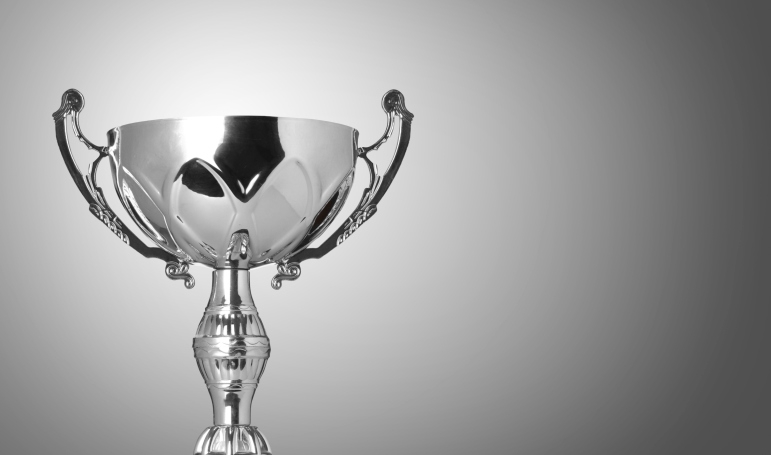 Ocwen Financial Corporation has announced that its President and CEO Ron Faris was presented with the Community Champion Award from HomeFree-USA, a counseling agency and homeownership development organization. The award, presented at HomeFree-USA's Leadership and Training Conference, recognized Faris for his vision and innovation in servicing challenging mortgage portfolios as well as his personal commitment to keep families in their homes whenever possible.
"Ron Faris is a man of character who cares about doing the right thing for struggling borrowers," said Marcia Griffin, founder and president of HomeFree-USA. "Ocwen has been there since the beginning. Under Ron's leadership, Ocwen has employed creative solutions to help homeowners, particularly those in minority communities, better afford their homes and avoid foreclosure."
Griffin's experience working with Ocwen was echoed by her peers at local and national non-profit organizations, Ocwen customers and Ocwen employees during a brief video that was premiered during the event.
"On behalf of everyone at Ocwen, it is an honor to receive the HomeFree-USA Community Champion Award," said Faris. "Partnering with non-profit community organizations like HomeFree-USA is integral to our business model. At Ocwen we respect and value the contributions of housing counselors and are highly motivated to continue our partnerships to build on our shared success."
HomeFree-USA is a HUD-approved homeownership development, foreclosure intervention and financial empowerment organization. Since 1995, HomeFree-USA has helped more than 23,000 families experience the accomplishment and joy of purchasing their first home. HomeFree-USA is also a member of Ocwen's Community Advisory Council, a diverse 17-member group of national, regional, and local non-profit housing counseling, community development, and civil rights organizations from across the country.