Debbie Isaacs to Lead Catalyst Lending's Expansion Into Utah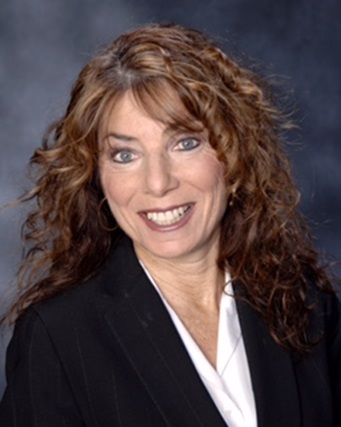 Catalyst Lending, headquartered in Greenwood Village, Colo. is expanding to Utah under the leadership of Debbie Isaacs. Debbie, Utah regional manager, is opening the first branch in Orem with a Salt Lake City branch opening soon.
Debbie has 30-plus years of leadership experience in the mortgage industry. She has been recognized for building and maintaining high performance teams by hiring, developing and motivating skilled professionals in both operations and sales. Her professional background includes leadership positions with MBA, Central Utah Board of Realtors, Women's Council of Realtors and HBA. Debbie is currently serving as the Chairman of the Central Utah Board of Realtors Affiliate Committee.
"Debbie is an experienced, trusted and respected mortgage professional who exemplifies our culture of being a catalyst for positive change in every transaction with customers, peers and partners," said Kevin Yamane, president and COO of Catalyst Lending.