Scott Edgin Named Colorado Regional Manager for Academy Mortgage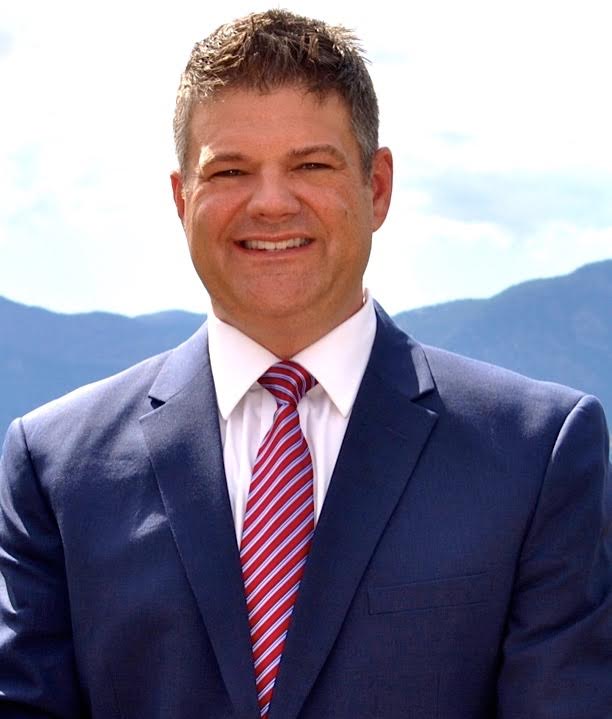 Scott Edgin has joined Academy Mortgage as its Colorado regional manager where he will be responsible for directing the growth and development of Academy's 14 branch offices located across the state of Colorado.
"Scott brings a unique perspective to Academy having spent the bulk of his career in mortgage insurance as opposed to mortgage origination," said Academy's Central Divisional Manager Terry Mott. "His dedication, work ethic, and reputation made him the right person for this job."
Edgin spent nearly 14 years with GE Capital Mortgage Insurance and Genworth Financial. He began his employment with GE Capital Mortgage Insurance in 2002 as a small lender account executive and was quickly promoted to senior account executive. After GE Capital Mortgage Insurance became part of Genworth Financial, Edgin accepted an account manager position with Genworth in 2004, where he focused on growing the company's brand and market share.
In 2008, when he became VP of national inside sales, Edgin's leadership success was further evident in his team's exponential market share and sales volume growth. Edgin's career path has taken him to Illinois, Utah, North Carolina, and in 2012, Colorado, where he has become immersed in the mortgage lending industry. He has served in various roles with the Colorado Mortgage Lending Association (CMLA) and currently is the organization's Southern Chapter co-chair.
In December 2014, Edgin was the first vendor partner to be awarded the Colorado Association of Mortgage Professionals Community Service Award for his involvement leading the construction of three townhomes in partnership with Habitat for Humanity of Metro Denver. Edgin has a master's of business administration from Westminster College, where he graduated summa cum laude, and a bachelor's degree in International Studies and Business Management from Brigham Young University.