ULI Announces Annual Housing Awards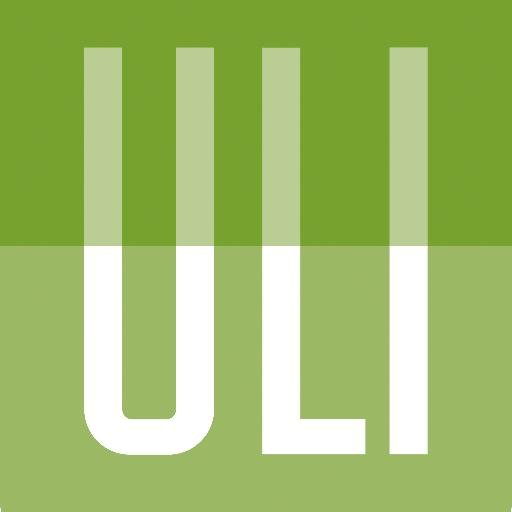 The Urban Land Institute (ULI) Terwilliger Center for Housing has announced the winners of the annual ULI Housing Awards.
Charlesview Residences and Town Homes at Brighton Mills in Brighton, Mass., was selected as the recipient of the Jack Kemp Excellence in Affordable and Workforce Housing Award, a program that honors developments that ensure housing affordability for people with a range of incomes. Charlesview Residences and Town Homes houses 260 Boston families of all incomes in a 28-building, five-city-block development. The development was built on the site of a vacant shopping center project and includes 25,000 square feet of commercial and community space, along with rental apartments and for-sale middle-income townhomes.
The Connecticut Housing Finance Authority's (CHFA) Small Multifamily Rental Development Strategy and the Palm Beach County Workforce Housing Program (WHP) were selected as recipients of the Robert C. Larson Workforce Housing Policy Award, an annual program that recognizes exemplary state and local programs, policies, and practices that support the production, rehabilitation, or preservation of affordable and workforce housing. The CHFA Small Multifamily Rental Development Strategy is designed to help meet the needs of small multifamily developments in Connecticut. Palm Beach County's WHP is an inclusionary zoning program created to help counter the effects of Palm Beach County's dramatic rise in median housing prices between 1995 and 2005.