MBA Chief: Washington Must End "Focus on the Past"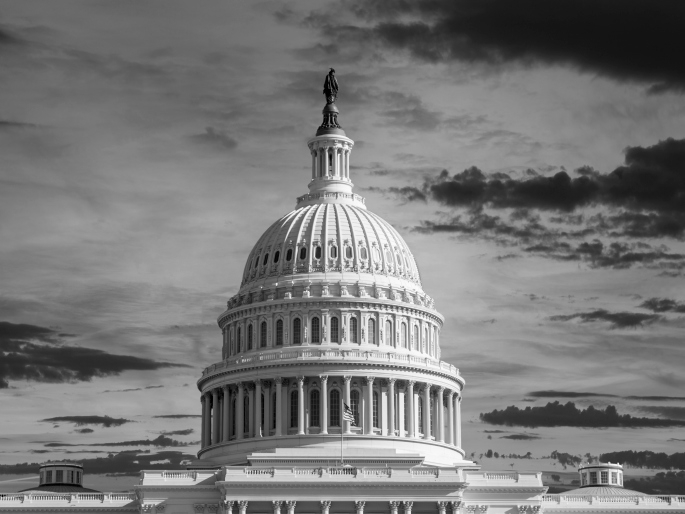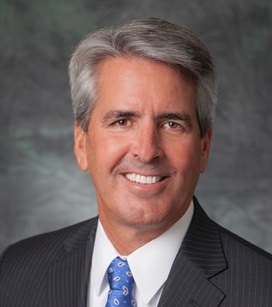 The head of the Mortgage Bankers Association (MBA) has a message for federal regulators and elected officials: Stop living in the past when it comes to dealing with the nation's home loan originators.
In prepared remarks delivered today before the MBA's Annual Convention in San Diego, David H. Stevens, the trade group's president and CEO, challenged Washington's power elite to acknowledge that today's lending environment bears no resemblance to the industry that existed prior to the 2008 crash.
"Regulators and legislators at all levels must recognize that we are operating today in the safest lending environment in history," said Stevens. "As I've said many times, leaders in Washington should be taking a victory lap for creating a process that is safer and more transparent for consumers. Continuing to focus on the past will not allow our housing economy to move forward. The country wants to move forward—borrowers want to borrow and lenders want to lend.  We need to get the balance back between enforcement and encouragement."
Without specifically naming individual regulators or politicians that continue to berate mortgage professionals for political gain, Stevens insisted that there is no value in having regulatory entities or politicians to continue branding the industry as a villain.
"We need to change the tone and usher in a dialogue of confidence," Stevens continued. "Washington leaders must understand their role in helping the market recover. It requires a cultural shift in the mindset and rhetoric of regulators and enforcement officials. They should use any public remarks to promote trust in the real estate finance process, not the opposite."
Stevens also pointed out that the federal government is often too eager to find ways to create unnecessary problems for lenders, with consumers ultimately paying the price.
"We now live in a world where the Department of Justice (DOJ) is using the False Claims Act in a way that has never been used before," Stevens stated. "Let's just think about this for a moment. Congress enacted the Federal False Claims Act during the Civil War to combat fraud against the federal government by suppliers to the Union Army. And now DOJ is using it to apply treble damages against lenders for originating an FHA loan with even the most minor of errors. And people wonder why lenders are lending defensively?"
Stevens observed that beyond the clubby confines of Washington, voters have responded overwhelmingly to presidential candidates—Donald Trump, Ben Carson and Carly Fiorina among the Republicans and Bernie Sanders on the Democrat side—that promise to move the nation in a boldly different direction. But, he lamented, there are too many players in Washington that believe in staying grounded in old policies that do not work, most notably back-end risk sharing by Fannie Mae and Freddie Mac.
"Back-end risk share has raised many concerns among market analysts, including ours at MBA," Stevens said. "These deals are not transparent and do next to nothing to help the borrower, since the loan has already been originated. Here's the problem—upfront risk share transactions are only being offered to a handful of institutions, leaving thousands of medium and small lenders out in the cold. We've seen this movie before, and it does not have a happy ending." 
Without a change in attitude and focus by policymakers, Stevens added, the public will ultimately be hurt and the financial services system will labor under a perpetual cloud of distrust.
"We're on the brink of a robust housing future, but it will be a missed opportunity if we don't stop looking back and start moving forward," Stevens declared. "We need our policymakers to join us and turn the page."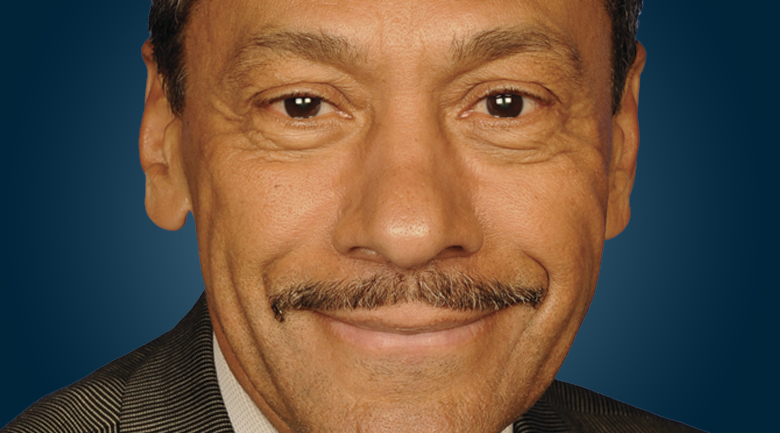 Stevens' challenge to move forward with a new working relationship with regulators and legislators was not echoed by Federal Housing Finance Agency (FHFA) Director Mel Watt, who focused entirely on his entity's ongoing endeavors without once citing any specific partnership with lenders.
Watt touched on the FHFA's focus on the Common Securitization Platform and the Single Security, which he defined as "big multiyear initiatives that will change the way the Enterprises issue securities and make the housing finance market more efficient." He added that these initiative "may also change how private companies issue securities in the future" due to the technology involved in these programs. He declined to offer specifics on their release, noting only that they should be rolled out some time next year.
Watt also covered credit risk, making a promise to "aggressively continue our work to analyze, assess, and define upfront credit risk transfers," adding (without going into specifics) that the FHFA was "committed to engaging stakeholders as part of this process."
Watt also previewed the FHFA's efforts to update servicing remedies guidelines by the end of this year and continue the development of an independent dispute resolution program that would settle contested disputes about repurchase requests. Fannie Mae and Freddie Mac completed a pilot of their independent dispute resolution program design over the summer, and they are now completing assessments of the pilot to inform the final program design.
Furthermore, Watt defined affordable rental housing as a continuing challenge for the agency's 2016 agency. "FHFA expects to maintain our $30 billion cap for each Enterprise for market rate properties," he said. "To avoid the kind of uncertainty we experienced last year, however, we will institute a quarterly review process to make necessary adjustments if the market grows beyond our initial projections."
But Watt declined to go into specifics about a proposed FHFA rule regarding Federal Home Loan Bank membership, apologizing that "legal constraints" tied to an ongoing comment period prevented an in-depth explanation of the agency's proposals.