Fed Votes Against Rate Hike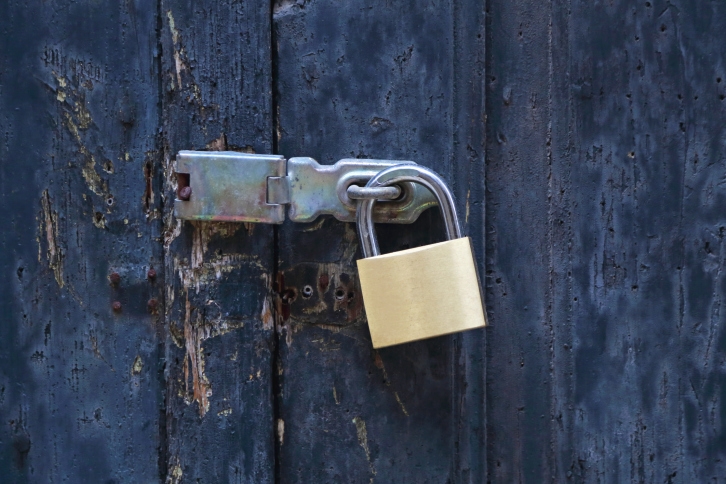 Question: What is the difference between a Federal Reserve interest rate hike and a Bigfoot sighting? Answer: you have a better chance of seeing Bigfoot.
The central bank's Federal Open Market Committee (FOMC) concluded its two-day October meeting with another refusal to raise rates. In a statement, the Fed acknowledged that "household spending and business fixed investment have been increasing at solid rates in recent months, and the housing sector has improved further." But despite these positive developments, it took a do-no-harm approach to the economy by insisting that maintaining the current historic low rate was in the nation's best interest.
"To support continued progress toward maximum employment and price stability, the Committee today reaffirmed its view that the current 0 to 1/4 percent target range for the federal funds rate remains appropriate," the Fed explained. "In determining whether it will be appropriate to raise the target range at its next meeting, the Committee will assess progress—both realized and expected—toward its objectives of maximum employment and two percent inflation. This assessment will take into account a wide range of information, including measures of labor market conditions, indicators of inflation pressures and inflation expectations, and readings on financial and international developments. The Committee anticipates that it will be appropriate to raise the target range for the federal funds rate when it has seen some further improvement in the labor market and is reasonably confident that inflation will move back to its two percent objective over the medium term."
The FOMC vote was nearly unanimous, with only Richmond Fed President Jeffrey Lacker advocating a rate hike.