Appraisal Institute Releases Updated Dictionary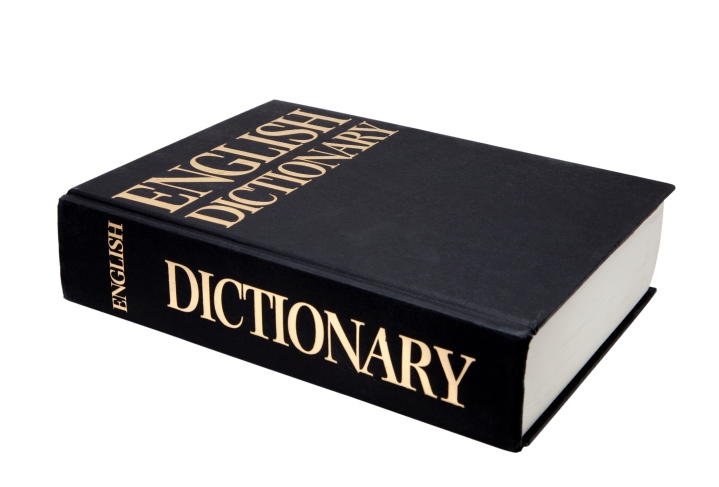 "The Dictionary of Real Estate Appraisal," sixth edition, published by the Appraisal Institute, now includes more than 5,000 entries, 1,250 revised definitions and 450 new terms and has been updated for consistency with current professional standards documents and with Appraisal Institute materials.
Also featured are new and revised glossaries to help real property valuers understand the language of related professionals in areas such as architecture and construction; mathematics and statistics; environmental contamination; agriculture, forestry, soils and wetlands; and green and energy-efficient building.
Other addenda contain information on real estate organizations; important U.S. government agencies, legislation and programs; significant U.S. Supreme Court decisions; and useful measures and conversions.
"This new dictionary takes into account a major reinvention of the International Valuation Standards and the debut of the Appraisal Institute's Standards of Valuation Practice," Appraisal Institute President M. Lance Coyle, MAI, SRA, wrote in the book's foreword. "It also more fully integrates terminology specific to IVS, and is more sensitive to the language used by valuation professionals outside the United States."