Former PIMCO Chief Warns of Upcoming Recession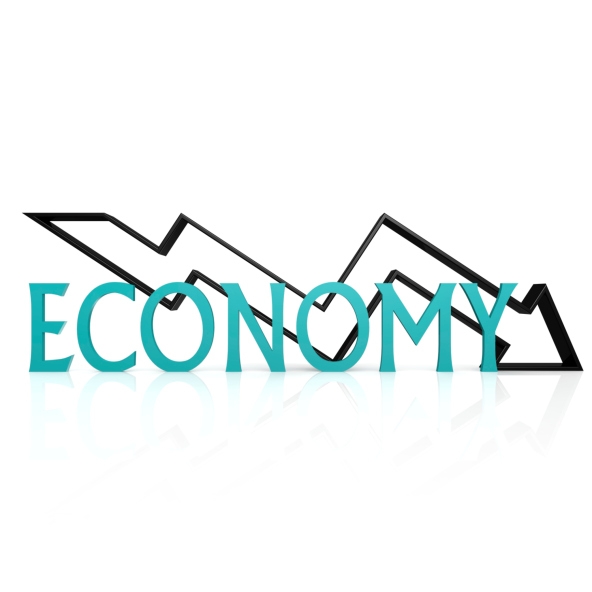 Economist and former PIMCO co-CEO Mohamed El-Erian is warning that the U.S. is at a 25-to-30 percent risk of a recession within the next two years.
"The road we're on is going to end," said El-Erian in an interview this morning on CNBC's Squawk Box.
"We cannot rely on central banks, and central banks cannot be the only game in town when it comes to policy," said El-Erian. "By 2017, we're going to tip only way or the other."
El-Erian stated that any future recession will be the result of problems from other major economies.
"People forget how exposed we are to financial instability in the rest of the world," said El-Erian, adding that easy monetary policies created by the European Central Bank and China's central bank will contribute to global instability.
While El-Erian is on record in predicting a Federal Reserve rate hike in December, he warned that a continuation of a U.S. economy riddled with government debt and low economic growth is not sustainable.
"I don't think you can roll forward 'the new normal' for the next five years," said El-Erian.