MBA: Commercial/Multifamily Mortgages to Rise Six Percent in 2016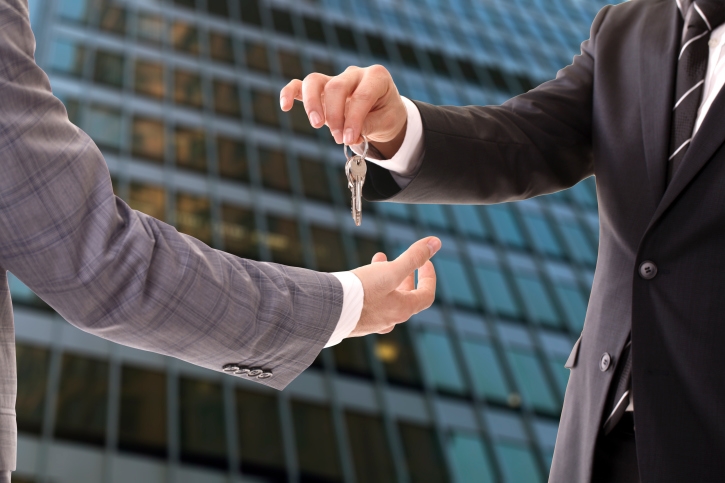 The Mortgage Bankers Association (MBA) projects that originations of commercial and multifamily mortgages will rise six percent in 2016 to $485 billion. Mortgage bankers' originations of multifamily mortgages are forecast at $187 billion in 2016, and total multifamily mortgage originations are projected at $225 billion.
"Borrowing and lending in commercial and multifamily real estate markets is strong," said Jamie Woodwell, MBA's vice president of Commercial Real Estate Research. "Interest rates that have stayed lower longer than most anticipated, and continued growth in property incomes and values are all pushing mortgage origination levels higher."
Commercial/multifamily mortgage debt outstanding is expected to end 2016 at $2.8 trillion, 1.8 percent higher than at the end of 2015.