Freddie Mac Records Q3 Loss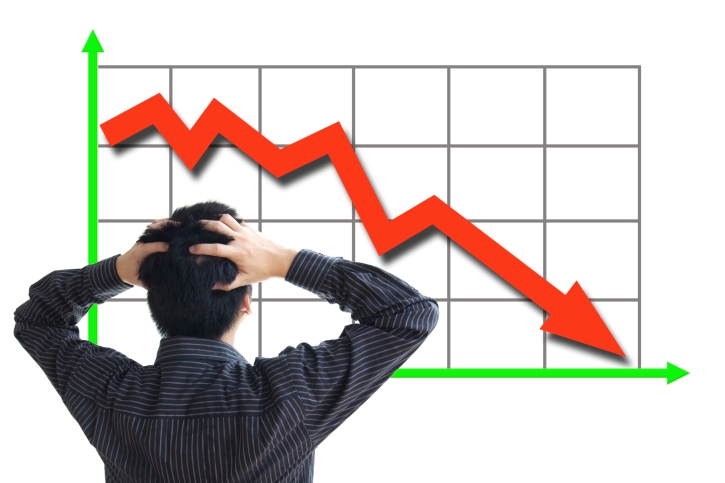 For the first time in four years, Freddie Mac experienced a quarterly loss. In its third quarter filing, Freddie Mac reported a net loss of $475 million for the third quarter, down substantially from the $4.2 billion in net income for the second quarter. The government-sponsored enterprise also recorded a comprehensive loss of $501 million for the third quarter, far below the comprehensive income of $3.9 billion for the second quarter.
Donald H. Layton, Freddie Mac's CEO, explained this reversal of fortune on the "accounting associated with our use of derivatives" while insisting that the underlying business foundation was still strong.
"The resulting difference between GAAP reporting and the actual underlying economics, which has created significant GAAP income volatility in our quarterly financial statements, reduced the after tax earnings in the quarter by an estimated $1.5 billion as interest rates declined significantly" said Layton. "In the prior quarter, we had the opposite result with a $1.5 billion positive contribution to earnings as rates rose significantly. Otherwise, the business had very strong fundamentals with growing volumes of guarantees and continued improving credit quality in the guarantee businesses."
Layton added that the quarterly losses were "just a fraction of the $1.8 billion net worth reserve we have under the Preferred Stock Purchase Agreement," and that Freddie Mac would not require a U.S. Treasury draw to cover its expenses.