radius financial group Launches "Veterans Helping Veterans" Campaign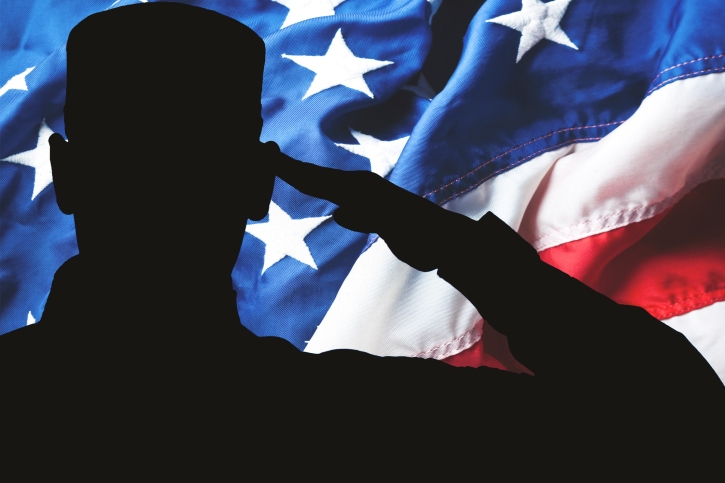 radius financial group inc. has announced its proudest campaign to date, Veterans Helping Veterans, a multi-component campaign launched and deployed on Veterans Day for the betterment of Massachusetts veterans throughout 2016 and beyond.
The nucleus of the Veterans Helping Veterans campaign is centered on radius financial group's recent partnership with MassHousing, announcing radius as an approved lender of Operation Home Loan. Governor Charlie Baker announced the new mortgage program on Veterans Day, allowing active duty members of the Armed Forces, members of the Reserves and Massachusetts National Guard, honorably discharged veterans and Gold Star Family members the opportunity to receive up to 100 percent financing on a single-family home or condominium (or low downpayment options for two and three-family homes) if they are a qualified borrower.
"As a proud veteran and business owner, it is a must for us to think about ways we can provide assistance to veterans throughout the calendar year, not just on Veterans Day, days of remembrance and other one-day observations," said radius financial group Co-Founder and COO Keith Polaski. "The transition back to civilian life can be challenging for some, so it is gratifying to be in the position to help ease that transition on the home ownership front through our partnership with MassHousing along with other initiatives being carried out in conjunction with our Veterans Helping Veterans campaign."
radius financial will also provide advocacy and education about the VA (Veterans Affairs) and MassHousing loans, as well as support veteran recruiting efforts and engage its employees to volunteer their time with other local veteran-based organizations throughout the towns and communities in Massachusetts where radius employees live, work and serve.
"I am a proud veteran myself. When I came back from Afghanistan, radius President Sarah Valentini would frequent the diner I worked at and we would chat about my aspirations about a career in law enforcement," said radius financial group Loan Officer Bob Melone. "She persuaded me to look at a career in the mortgage industry, and provided me with a opportunity within radius I never dreamed about having. With Veterans Helping Veterans, I get to repay the favor to other veterans in need of a boost, and use any and all of the components of the campaign to help my fellow veterans."
Other recent veteran-related initiatives radius financial group has engaged includes Home for Our Troops, and the conceptualization and execution of its Next Generation Independent Mortgage Banker (Nex-Gen IMB) program, a twelve-week paid program developed to attract veteran millennials to a career in the mortgage industry and to address the needs of the next generation of homebuyers.
"radius financial group appealed to me on many levels, but when I noticed their unwavering passion to roll up their sleeves and work with the veteran community in a variety of capacities, that's when I knew I wanted to work here," said Nex-Gen IMB graduate Christian Carter. "I am a shining example of their Veterans Helping Veterans ethos and I am excited to pay it forward to other veterans across Massachusetts."