California Members Title Insurance Announces Two New Additions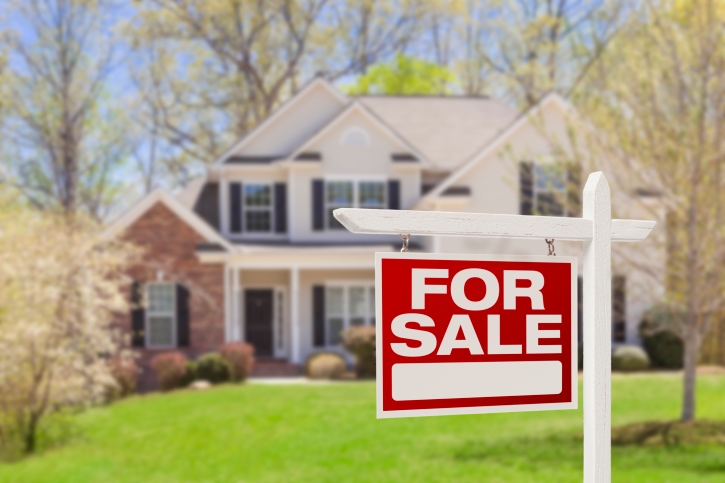 Newly launched California Members Title Insurance Company, which serves credit unions, mortgage lenders, and institutional lenders throughout California, has named two key executives to its staff: Linda Blood has joined the company as chief operating officer and Mary MacGregor as senior vice president of Escrow Operations. Both Blood and MacGregor have extensive experience in the title insurance industry.
Blood, who now leads the entire title operations at California Members Title Insurance, has four decades of  experience, including co-founding American Coast Title in 1988 and operating it for 25 years. MacGregor has 30 years of escrow experience, and spent several of those years working with Blood at American Coast Title.
Frank Berriz, president of California Members Title Insurance, said Blood and MacGregor bring unparalleled experience to the new company. Berriz, who himself has more than 40 years of industry experience, worked with both Blood and MacGregor extensively in the past. He was the other co-founder, with Blood, at American Coast Title.
"Our mission is to provide superior service and the ultimate in customer satisfaction to our clients, and Linda Blood and Mary MacGregor give us the expertise we need to accomplish that as we provide superior settlement services," Berriz said.
California Members Title Insurance is a full-service title insurer and settlement organization that focuses solely on California, delivering locally-based services to credit unions, mortgage lenders, and institutional lenders.
"The expertise that Linda and Mary bring to us guarantees that we can do all our work locally, with no plans to ever outsource any of our functions," Berriz said. "All of our credit union and other clients will deal with the top people in the business, right here in California."