Khari Nixon Joins the GSF Mortgage Team as Indiana Branch Manager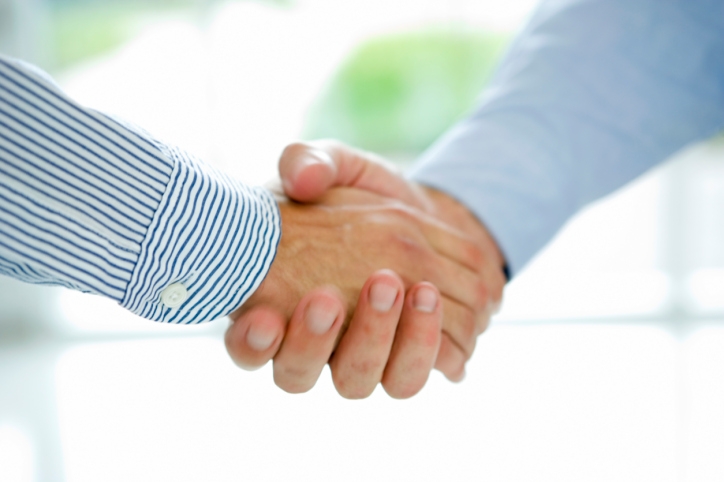 GSF Mortgage has added Branch Manager Khari Nixon in Carmel, Ind., joining GSF with 19 years of industry experience. Upon entering the industry, he had aspirations to be a real estate agent. During training, he found the financing side of the industry more interesting, and as the industry evolved, he wanted to expand his footprint and started his own company.
Nixon prides himself on having excellent communication with his customers and real estate agents. He has a proactive approach rather than reactive. He tries to predict outcomes before they happen so there are no surprises and issues can be fixed before they get to the closing table. 
"I am pleased to welcome Khari to our family. His communication and approach to customer service will ward him success in his business. We are looking forward to helping him grow in his market," said GSF Mortgage National Sales Director Mike Maida.