CoesterVMS Names Kevin Klosterman Director of Valuations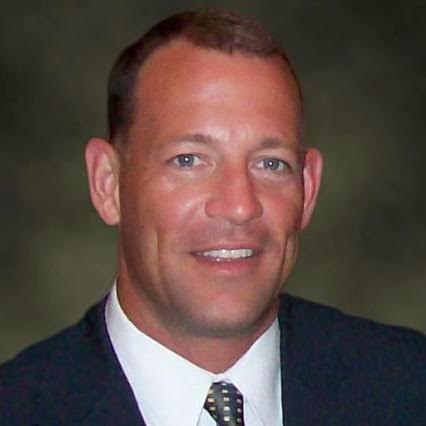 Kevin Klosterman has joined CoesterVMS.With more than 25 years of experience in valuations, Klosterman will be responsible for training CoesterVMS' national network of appraisers regarding the company's existing and new valuation products. He also will be instrumental in the development of future applications.  
Klosterman most recently helped develop, implement and train appraisers on SAVVI Analytics, an automated hedonic regression analysis tool. Previously, he trained appraisers and branch managers on interactive data modeling and how to blend new data and technology at Forsythe Appraisals. Klosterman also has managed valuations efforts at Bradford Technologies, Nations Valuation Services and RELS Valuations.
"We wanted someone like Kevin, who has technology and training expertise, especially in regression models and other innovative tools, to be apart of CoesterVMS' efforts to provide appraisers the best tools they need to perform at an optimal level," said Brian Coester, CEO of CoesterVMS.
"CoesterVMS uses is by far the best platform to slice and dice valuation analytics," Klosterman said. "The fact that all of the company's applications are built on Salesforce shows that Brian and his team are thinking about the future of valuations while still effectively managing today's valuation requirements."