Curse You, Property Brothers! Homeowners Regret DIY Projects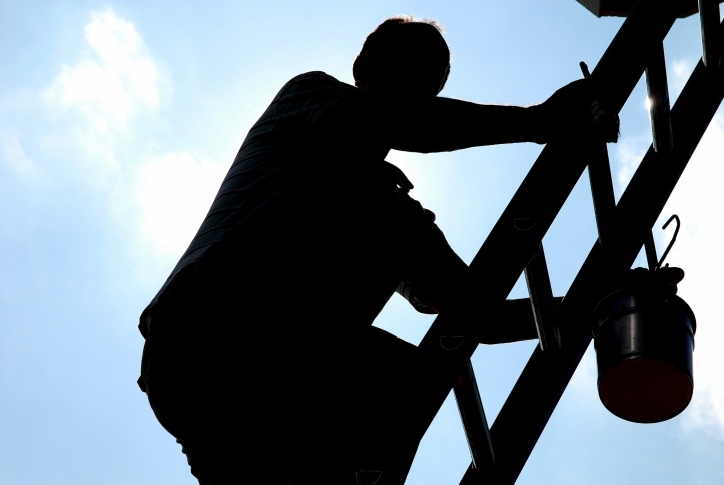 Do-it-yourself home projects may look like fun and games on television, but 40 percent of homeowners that went the DIY route now wish they didn't.
Fifty-three percent of homeowners polled in a new Zillow Digs survey expressed after-the-fact unhappiness with adding or expanding a room, with 42 percent of those polled acknowledging they went over budget in that effort. Other projects that filled homeowners with rue instead of pride involved efforts to reface or refinish kitchen or bath cabinetry (48 percent), refinishing basements or attics (48 percent) and refinishing or reinstalling carpets (43 percent) and floors (42 percent). Homeowners had fewest regrets around minor projects like replacing light fixtures or cabinet hardware.
Nearly a quarter of those surveyed said their DIY project went over budget, most notably on large projects like building a new deck or refinishing a basement. Smaller projects such as painting or replacing plumbing fixtures were mostly completed without cost overruns.
"With seemingly endless DIY tips and how-to videos available today, home improvement projects appear easier and more accessible than ever before," said Kerrie Kelly, Zillow Digs home design expert. "While some DIY projects can save you money, involving a professional for larger-scale projects, especially those that require specialized skills, can help eliminate headaches and costly mistakes."