Effort Made to Remove Trump Name from Connecticut Condo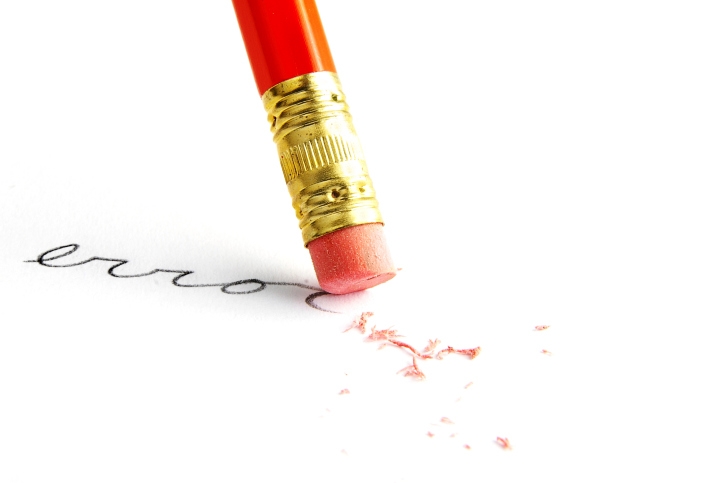 The controversy surrounding Republican presidential aspirant Donald Trump's comments on temporarily preventing foreign Muslims from entering the United States until federal vetting procedures are strengthened has permeated the candidate's luxury housing business, with demands raised to remove Trump's name from the new 34-story Trump Parc complex in Stamford, Conn.
According to a Stamford Advocate report, Farhan Memon, a board member of the Al Madany Islamic Center in Norwalk, Conn., is claiming to represent religious leaders and local residents in a coalition seeking to rename Trump Parc. Memon said he made his request to Thomas Rich, whose company, F.D. Rich, is the developer of the project, but Rich stated in an Advocate interview that the Trump Organization controls the property and that the naming decision should be answered by the condo residents.
However, the Trump Parc residents do not seem eager to get involved in the political controversy.
"The Homeowners Association of Trump Parc Stamford is aware of the current situation, but is not in a position make a public statement at this time," said Judy Selby, a spokesperson for the Trump Parc homeowners' association.
Also avoiding comment was one of the most prominent residents at Trump Parc: Linda McMahon, a former WWE executive and two-time Republican candidate for U.S. Senate, who is a member of the condominium board. When queried, McMahon did not offer any comment.
But removing the Trump name from the complex would come with financial penalties. Under the terms of the property development, financial penalties would be enacted if the naming rights to Trump Parc were abrogated. Following that disclosure, Connecticut's Gov. Dannel P. Malloy insisted on waiving the penalties, adding Trump should be "ashamed of himself" for his political comments.