Fed Announces Modest Rate Hike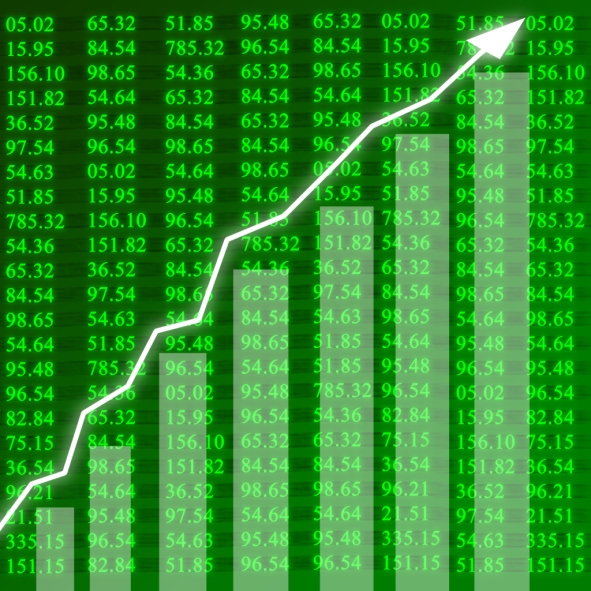 In what might be the anti-climactic announcement of the year, the Federal Reserve has reversed its long-running policy of maintaining near-zero rates by announcing a mild rate hike.
In a unanimous vote by central bank's Federal Open Market Committee (FOMC), the Fed considered the state of economic growth and labor market participation to warrant a rate increase.
"Given the economic outlook, and recognizing the time it takes for policy actions to affect future economic outcomes, the Committee decided to raise the target range for the federal funds rate to 1/4 to 1/2 percent," said the FOMC in a statement issued this afternoon.
Nonetheless, the FOMC insisted that it was too soon for the Fed to fully disconnect its effort to help keep the economy humming.
"The Committee is maintaining its existing policy of reinvesting principal payments from its holdings of agency debt and agency mortgage-backed securities in agency mortgage-backed securities and of rolling over maturing Treasury securities at auction, and it anticipates doing so until normalization of the level of the federal funds rate is well under way," the FOMC added. "This policy, by keeping the Committee's holdings of longer-term securities at sizable levels, should help maintain accommodative financial conditions."
In a press conference following the issuance of the FOMC statement, Federal Reserve Chairwoman Janet Yellen insisted that further rate activity was "likely to rise only gradually over time," acknowledging that economic weak points including dismal wage growth continue to prevent the central bank from pursuing more vigorous rate hikes.