Mortgage Rates Inch Up Slightly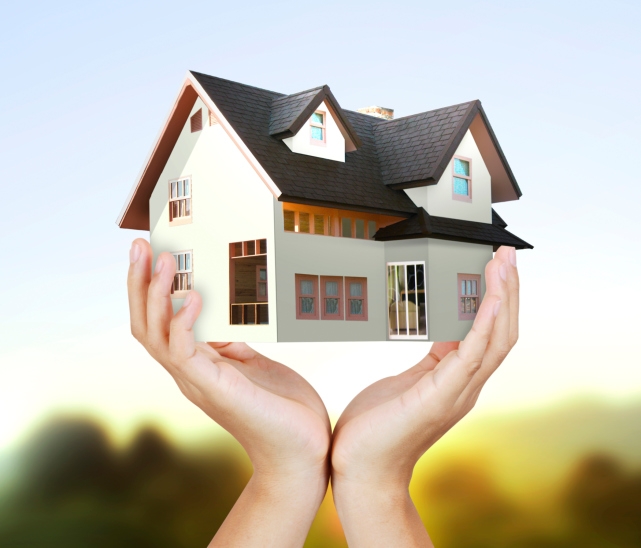 On the day after the Federal Reserve's rate hike, Freddie Mac's new Primary Mortgage Market Survey (PMMS) found fixed mortgage rates on the rise, albeit slightly.
The 30-year fixed-rate mortgage (FRM) averaged 3.97 percent with an average 0.6 point for the week ending Dec. 17, an increase from last week's 3.95 percent and last year's 3.80 percent. The 15-year FRM this week averaged 3.22 percent with an average 0.5 point, rising from last week's 3.19 percent and last year's 3.09 percent.
The five-year Treasury-indexed hybrid adjustable-rate mortgage (ARM) averaged 3.03 percent this week with an average 0.4 point, unchanged from last week but still above last year's 2.95 percent. And the one-year Treasury-indexed ARM averaged 2.67 percent this week with an average 0.2 point, a slight uptick from 2.64 percent last week and above last year's 2.38 percent. Freddie Mac also announced that it will no longer provide one-year ARM results beginning next month.
As for the Fed's announcement, Freddie Mac Chief Economist Sean Becketti did not foresee any great tumult in the mortgage markets.
"We take the Fed at its word that monetary tightening in 2016 will be gradual, and we expect only a modest increase in longer-term rates," Becketti said. "Mortgage rates will tick higher but remain at historically low levels in 2016. Home sales will remain strong, but refinance activity should cool somewhat. Novel policy approaches such as quantitative easing injected significant liquidity in the economy over the past seven years. As a result, the Fed is forced to employ some new tools, such as reverse repos, as it tightens monetary policy. We are likely to see some short-term volatility in fixed-income markets as market participants adjust to these new tools."