LRES Joins Real Estate Valuation Advocacy Association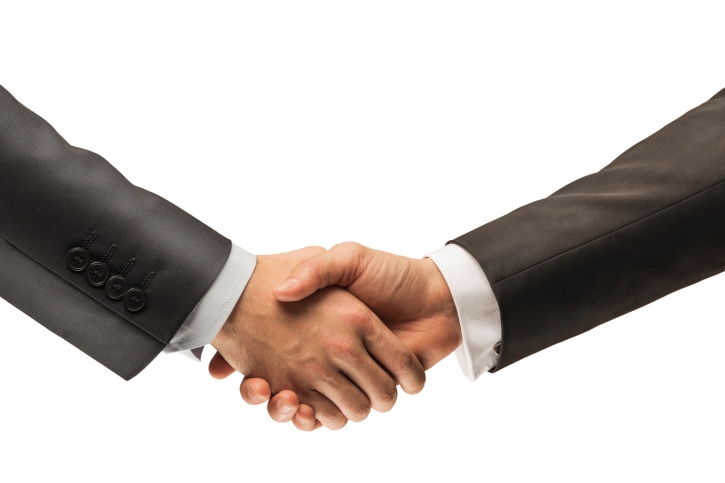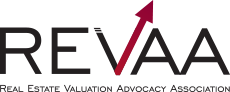 LRES has announced that it has joined the Real Estate Valuation Advocacy Association (REVAA), a national non-profit trade association serving as an advocate and resource for the residential real estate valuation industry. 
In securing a membership with REVAA, LRES will be provided access to advocacy and monitoring services of public policy through REVAA's solid reputation with policy makers and key stakeholders. LRES will also participate in a reciprocal background check program that provides reliable and secure background checks of appraisers, brokers and real estate agents. In addition, LRES joins REVAA's extensive networking forum for its members to stay abreast on compliance changes, create and share best practices, discuss compliance implications, participate in webinars and compare experiences in order to share information.
As REVAA is actively engaged in the issues most important to the future viability of the industry, including advocating for responsible regulation that promotes the availability, efficiency and reliability of real estate valuation and services, LRES looks forward to playing a significant role as members.
 "We welcome LRES as our newest member of leading AMCs committed to improving the industry's future and setting the industry standard for AMCs nationwide," said Mark Schiffman, executive director of REVAA. "REVAA members like LRES make a real difference by monitoring federal and state public policy, proactively identifying industry priorities and directly advocating on relevant legal and public policy matters."
"Throughout the past decade, REVAA has been at the forefront of federal and state legislative and regulatory advocacy on behalf of AMCs and others in the industry," said Roger Beane, CEO of LRES. "By joining, we have gained a great resource in the residential real estate valuation industry and now can help influence the future direction and success of the appraisal field."