Guardian Mortgage Launches Community Outreach Program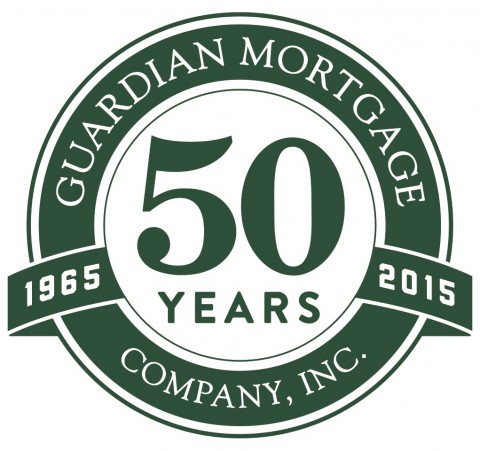 Guardian Mortgage Company has announced the launch of its "Community Involvement" program, an outreach effort designed to get its teams involved in the local communities they serve.
According to Guardian's CEO and President Russ Anderson, the new program will "facilitate and implement ideas that give Guardian colleagues a chance to 'pay it forward' in their local communities."
The program, which is completely voluntary, will kick off this month, with all Guardian Mortgage locations participating. Currently, Guardian has offices in Plano, Richardson, Arlington and El Paso, Texas; Grand Blanc, Mich.; Scottsdale, Ariz.; and Santa Fe and Albuquerque, N.M. For their inaugural projects, all locations will do something to fight hunger in their communities. Some of the charities they'll be working with include the North Texas Food Bank, Feed My Starving Children, The Food Depot and El Pasoans Fighting Hunger. Following these initial efforts, each office will choose a new project on a quarterly basis.
"Guardian is more than its colleagues, but part of a much larger community," Anderson said. "We recognize the importance of the unique towns and cities that surround our individual offices, and we want to be an avenue by which each of us participates in the betterment of the overall environment."
Leading the Community Involvement program is Anisa Johnson, vice president of marketing and communications for Guardian. She was chosen by the company's senior leadership to spearhead the program for the first year. Her term will end Sept. 30, 2016, when a new leader is selected to take the reins.
"Our Community Involvement program is going to be a game-changer," Johnson said. "We've always provided great services to our customers, but now, we can expand that service to others within the community as well. I hope our work will truly make an impact on our communities and those who need it."
Subscribe to the nmp Daily